The latest Crossfader X BPM Supreme mix is now available! Crossfader is an online DJ school, platform, and community made up of dedicated DJs who have worked in the industry for many years. We've partnered with their team to bring you a new video mix each month, along with a Curated Set featuring the full tracklist.
BPM Supreme's Curated Sets contain tracks listed in convenient order for mixing, playing, and performing at your next DJ gig. This month's set features music by Drake, Sleepy Hallow, DJ Khaled, Jack Harlow, and more.
Watch the video mix above and find a Curated Set with full tracklist here to download the songs used in this mix.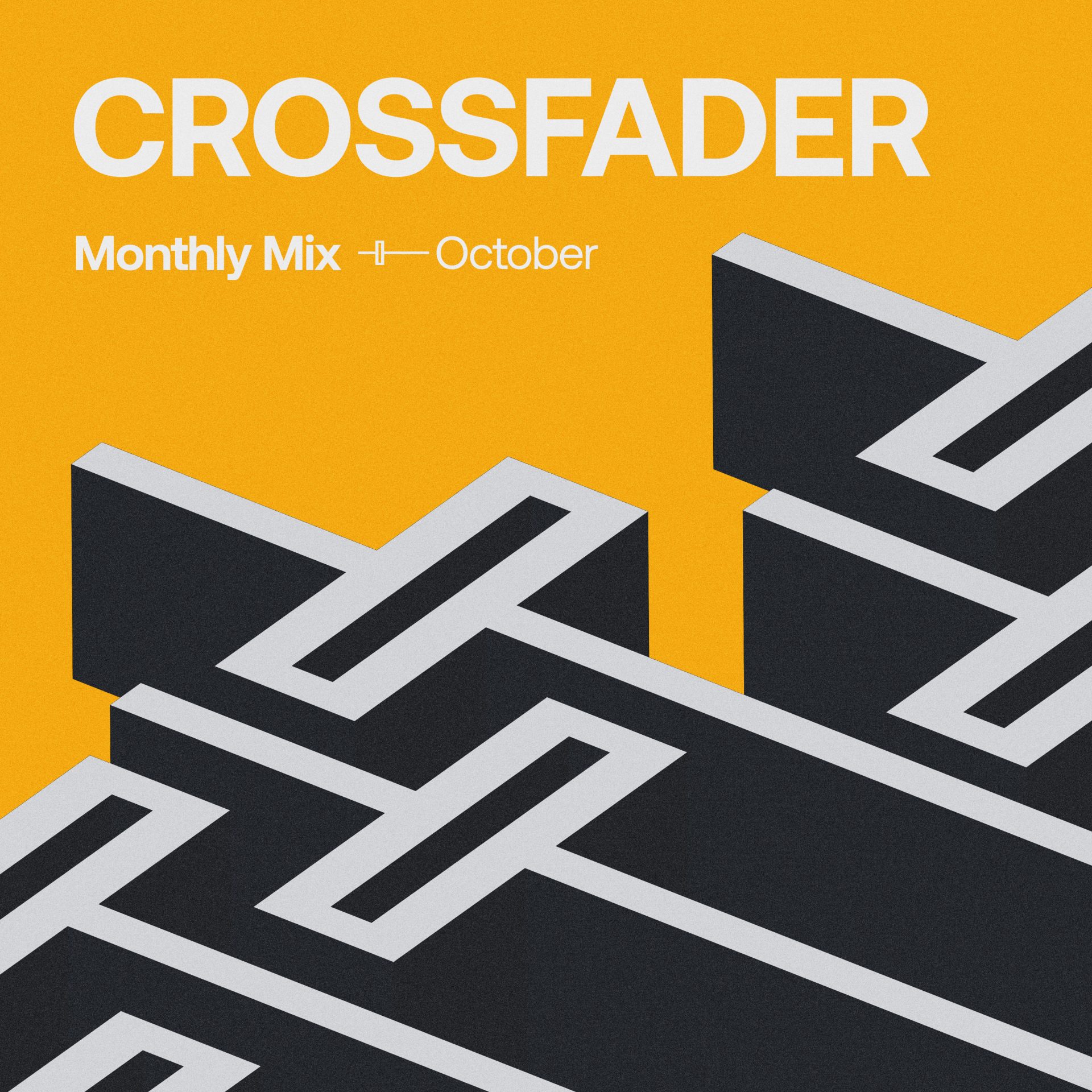 Access more Curated Sets like this one with a Premium subscription from BPM Supreme.