BPM For Artists is a brand new platform dedicated to unsigned artists. We're inviting music creators of all kinds to start uploading their music for free to get it directly into the hands of top DJs and tastemakers around the world. Keep reading to learn more.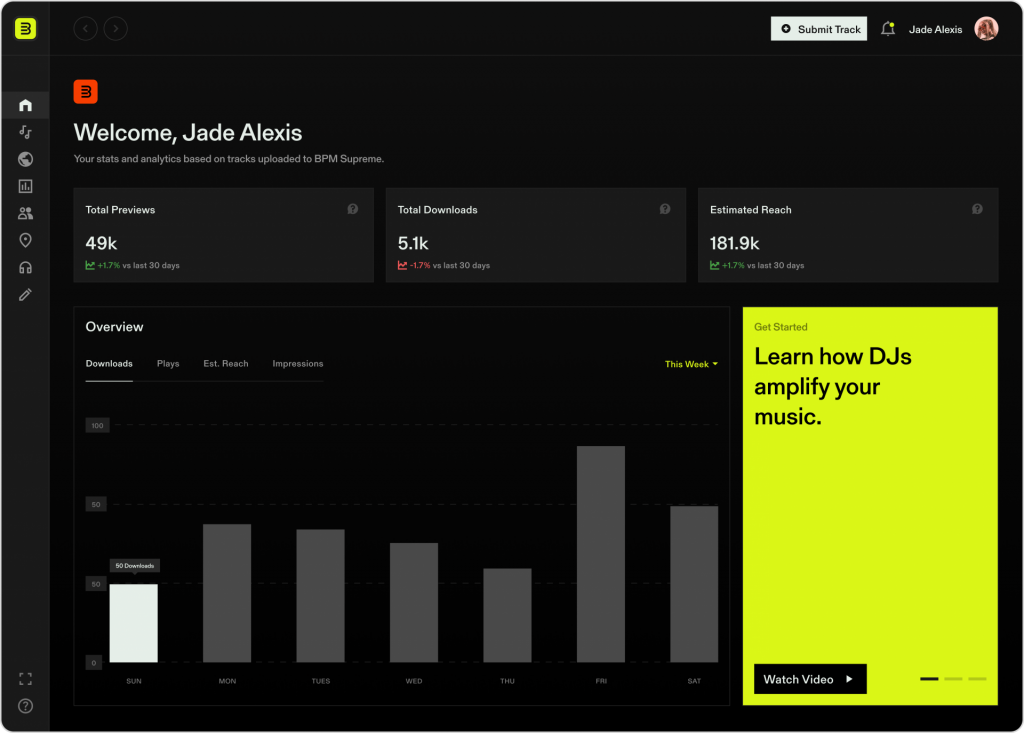 What makes BPM For Artists unique?
The music industry is heavily saturated, and as reported in our recent blog, it's estimated that 100,000 new tracks are being uploaded to streaming platforms daily. While popular streaming platforms like Apple Music and Spotify can help artists get heard by casual listeners, BPM For Artists allows unsigned and independent artists to be heard by those who play music for all types of audiences, the ones who can make the difference – the DJs.
Music uploaded to BPM For Artists will go live this summer on the BPM Supreme platform. Home to thousands of professional DJs worldwide, BPM Supreme has been named the #1 music service for DJs for four years running by Digital DJ Tips' Global DJ Census, the largest DJ survey in the world.
Imagine hearing your song playing for crowds around the country, or a radio DJ breaking your new record live on the air. The possibilities are endless for how many new fans you might reach.
How It Works
Upload Your Music
Unsigned artists can build their artist profiles and upload music. The process is quick and easy. All you need is a free BPM Music ID to get started. Music will go live on BPM Supreme this summer.
Track Your Growth
BPM For Artists makes it simple to manage your music, track analytics, and submit new releases. Watch your progress by viewing stats like impressions, plays, downloads, and total reach.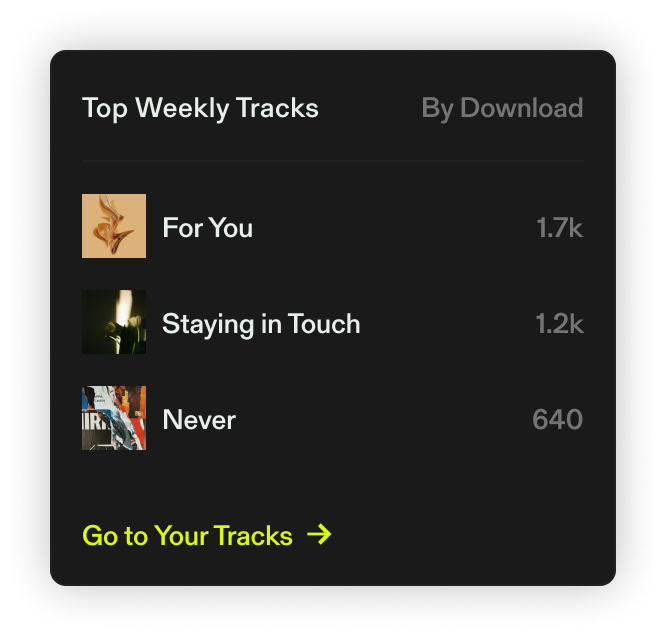 Be Heard
Once music goes live on BPM Supreme later this summer, DJs around the world will be browsing and discovering new artists from the artist music library. As influencers, DJs are always on the hunt for the latest and greatest hit record.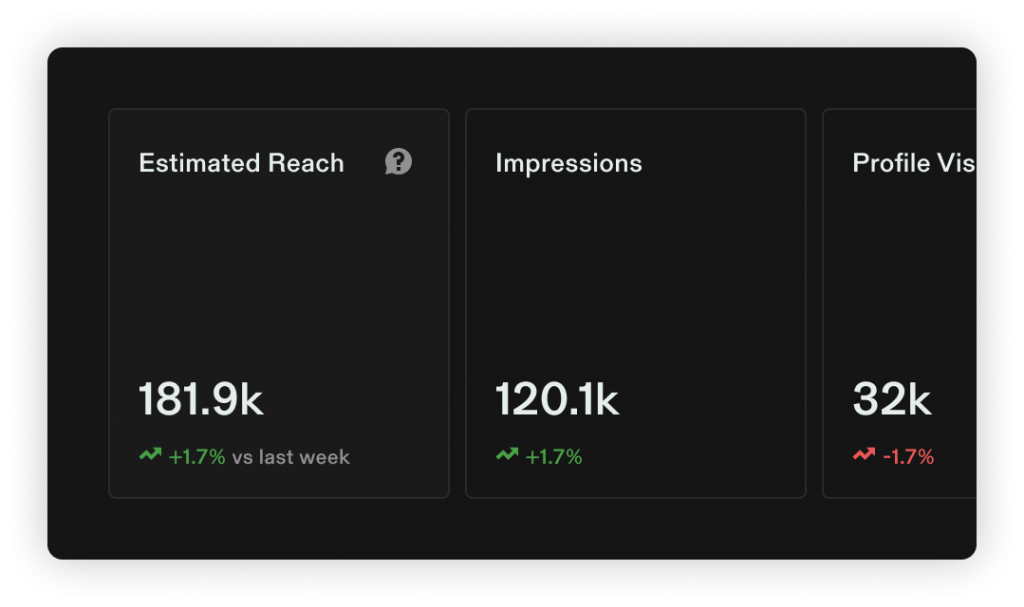 Working smarter, not harder. As a complete suite of services for musicians, BPM Music's goal is to help the DJs, the producers, and the creators by offering the tools they need to succeed in their careers. Acting as an intersection between music and big tech, our innovative platforms feature cutting-edge functionality to help users play, perform, produce, and create with ease.
Be one of the first to join BPM For Artists.
Start building your artist profile and upload your music. The artist music library will go live on BPM Supreme this summer. Learn more here.