2022 has been a huge year for music. The evolution of the industry has been nothing short of spectacular, and many of 2022's changes will continue to impact producers, artists, and listeners for the foreseeable future.
Below, we'll showcase five of the biggest moments in music this year and reveal what they may mean for producers in 2023 and beyond.
1. Spotify Passes 100,000 Daily Uploads
According to Universal Music Group CEO Sir Lucian Grainge, more than 100,000 tracks are being uploaded daily to Spotify alone. This milestone speaks to the accessibility of music distribution, but it also raises the importance of marketing for producers and up-and-coming artists.
Marketing your music is essential for all producers, particularly those who want a fighting chance against a backdrop of a hypersaturated music market. Artists will need to become increasingly creative and social media savvy to find their place amongst listeners.
There is more music than ever to digest without a drastically increased listener base. Independent producers can count on less gatekeeping within the industry, but they'll also have to grapple with the staggering notion that about 80% of artists on Spotify currently have less than 50 monthly listeners. Nowadays, the race to the top is certainly a more diverse one, but for many, it can also feel increasingly narrow.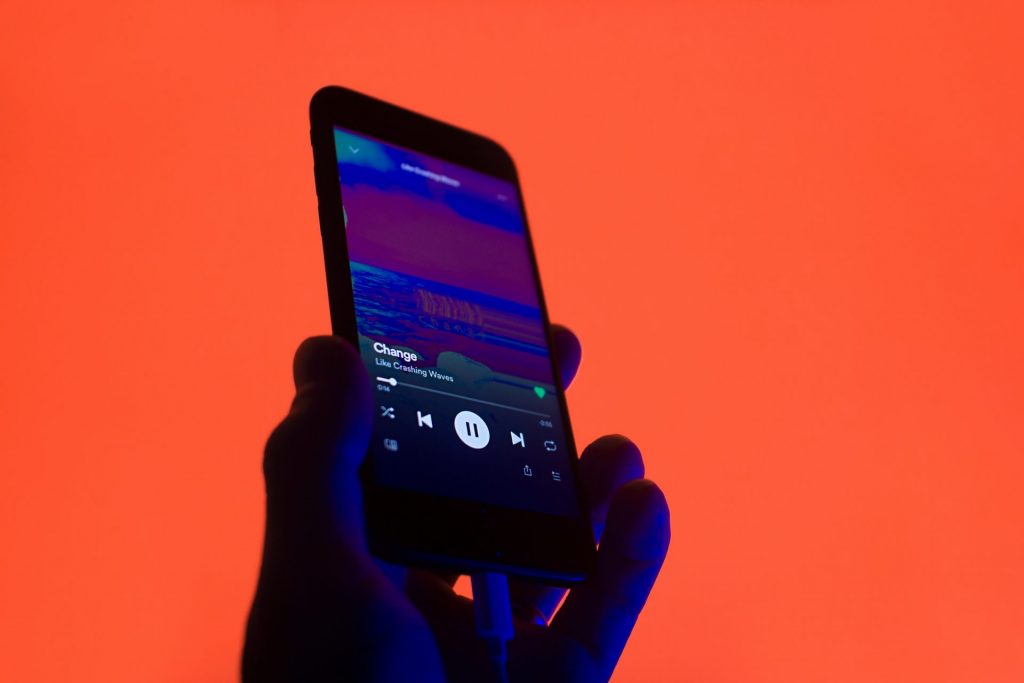 2. Widespread Tour Cancellations
In many ways, artists and fans expected 2022 to be a huge year for live music. Coming out of the pandemic, many were excited to get back out there and play venues for the first time in years. However, the transition proved to be more difficult than we expected.
The likes of Justin Bieber, Shawn Mendes, Wet Leg, and Arlo Parks all canceled tour dates citing concerns for mental health. The high demand for well-trafficked venues means that artists are incentivized to take on as many shows as they can, especially with unsustainable income from streaming platforms.
The artist Santigold also pointed out the rising costs of fuel, labor, and hotels as a large factor in canceling her highly-anticipated tour. Outside of high-profile acts like Lorde, artists are struggling to play shows without going into debt, let alone coming out with profit from performance. It's essential for producers and artists to find alternative streams of income in today's economy since touring isn't a dependable way to pay the bills as it once was.
3. Stranger Things Have Happened
A well-orchestrated placement of Kate Bush's "Running Up That Hill" in the famed Netflix series Stranger Things was able to catapult the 1985 release to the top of global charts in July 2022. This effort was largely aided by TikTok, where users took to the song referencing the famed Stranger Things scene until the song's reputation expanded far past its source material.
TikTok again demonstrates that although new music still dominates the chart, there is a possibility of catalog songs reaching the charts far after they've been released. Producers and artists are shown time and time again the power of a good sync placement coupled with a strong social trend.
While earning a stellar placement is largely out of a producer's control, focusing on making quality, timeless tracks aren't. You never know when your song might connect with the masses, so prioritizing longevity is a sound strategy with today's opportunities.
4. Taylor Takes Over The Charts
Taylor Swift continued to break records in 2022, most notably claiming all of the top ten with the release of her album Midnights. While radio listenership continues to have a steady decline, it's clear that legacy artists like Swift have continued to build off the momentum of past industry eras while adapting to the modern music industry.
Swift saw major success by creating anticipation for her upcoming album with her "Midnight Madness" series on TikTok, also opting to release the album (and extended album) on the same day as the lead single release day. Swift showcases the importance of cultivating connections with your fans and executing a well-coordinated strategy.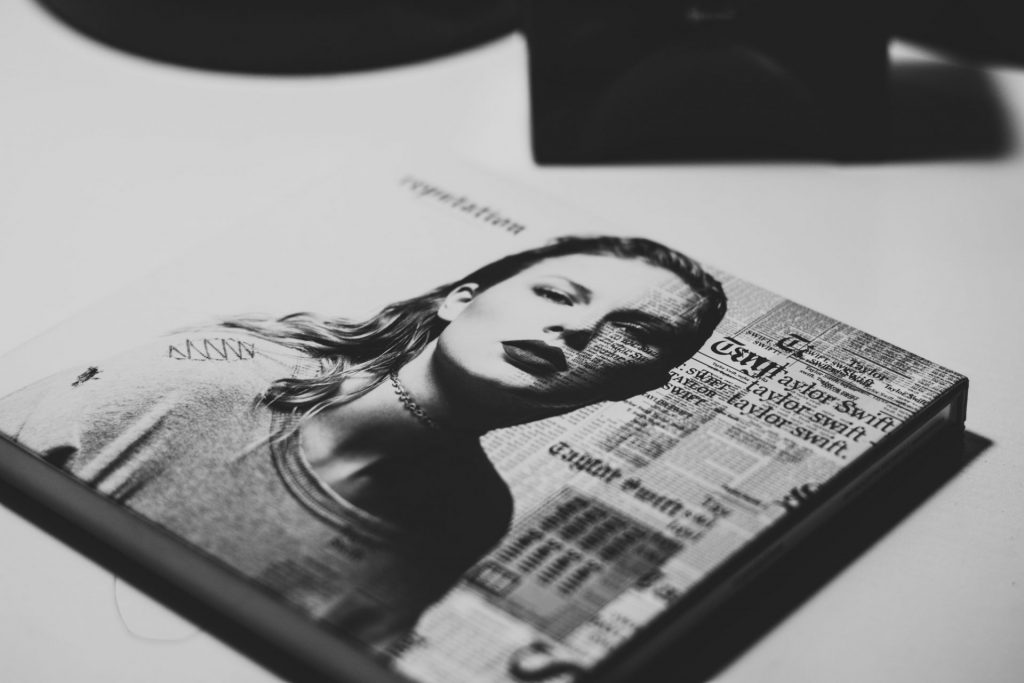 5. Genre Bending Goes Mainstream
The surprising dance house album Renaissance by Beyoncé helped earmark our current music culture's expanded appetite for music outside our usual genres. From R&B to K-pop to EDM, earning a number-one song or album is no longer confined by signature, polished pop sound.
We also see multi-lingual artists breaking into the mainstream, most notably Bad Bunny's Un Verano Sin Ti charting at number one for a staggering 12 weeks in a row. Producers and artists should take comfort in knowing that they don't have to restrict themselves to one genre.
Artists who can convincingly experiment and reference new and emerging types of music are consistently rewarded in an industry atmosphere where it can be challenging to stand out.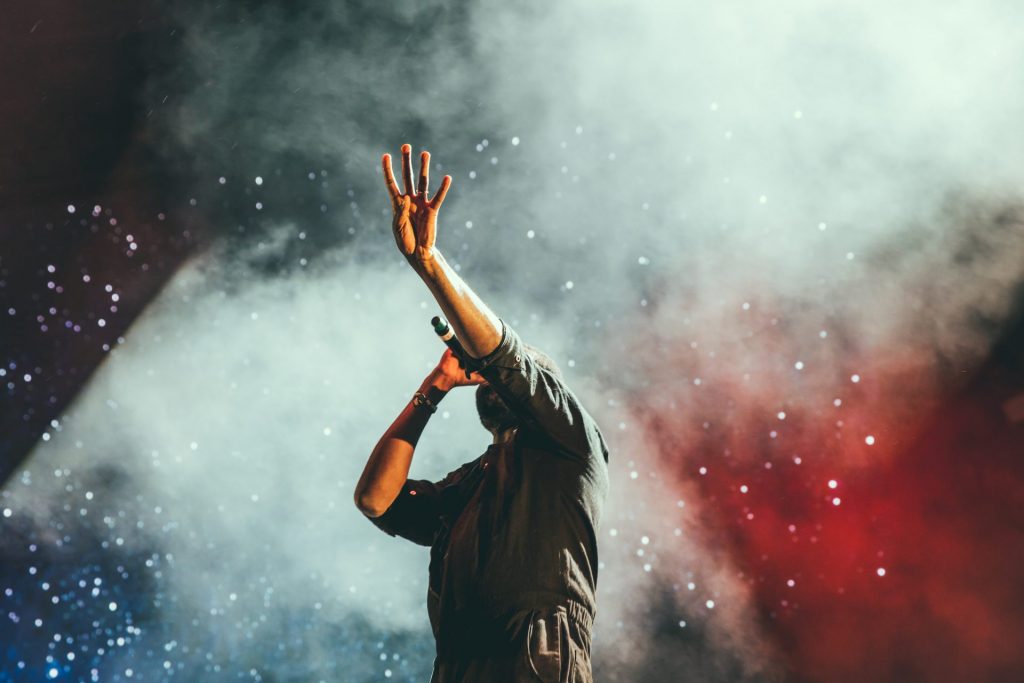 It's been a big year for music. Use these moments to help inform your artist strategy and continue building better beats for 2023 and beyond!
About the Writer
Kate Brunotts is an audio engineer and music producer from New York City. When she's not writing about music, producing music, or singing and songwriting, Kate helps others realize their unique sound, whether through a fresh mix, new instrumental approach, or total rework of a particular sound.