Today Pioneer DJ introduced the XDJ-RX3 All-in-One DJ System, an upgraded model of the popular XDJ-RX and XDJ-RX2. This new 2-channel unit has a 10.1-inch touch screen and borrows features from the club-standard CDJ-3000s and renowned DJM-900NXS2 mixer. Keep reading for more.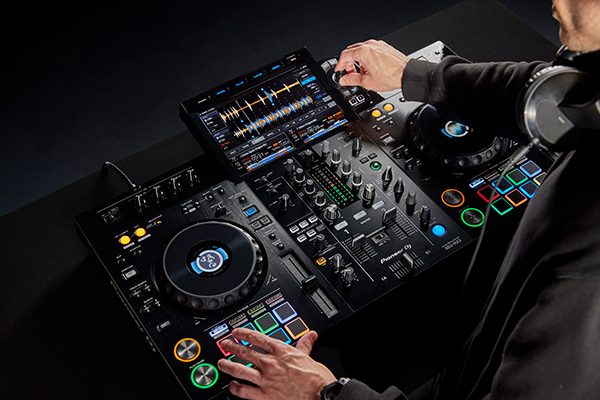 Whether you're looking for a portable unit for your mobile gigs or want to add a complete DJ system to your home setup, the XDJ-RX3 is a solid option. It includes all the effects from the previous model, plus an extra six Beat FX and two Sound Color FX. Also, with eight different Release FX, DJs can instantly change the energy of a performance. For example, use Echo Out or Spin Out to dynamically mix into the next track.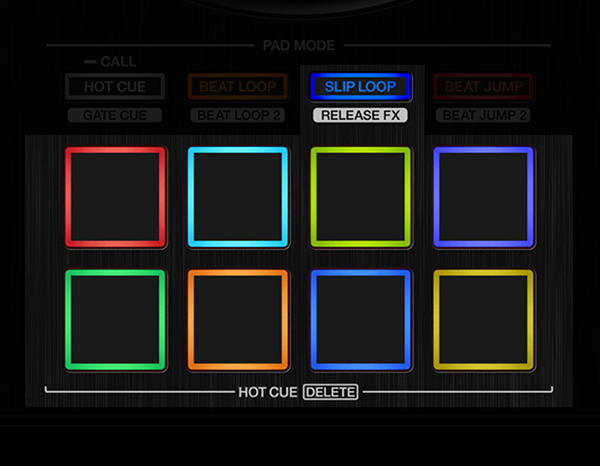 The 10.1-inch touch screen on the XDJ-RX is noticeably bigger than the XDJ-RX2's 7-inch screen, making it the largest screen on a Pioneer DJ all-in-one system. It delivers a higher resolution 1280:800 (WXGA), increased frame rate, fresh GUI design, and a host of new features for easy navigation, quick browsing, and accurate mixing. The system's new screen also shortens track scrolling time as the browse section features 12 tracks instead of 8.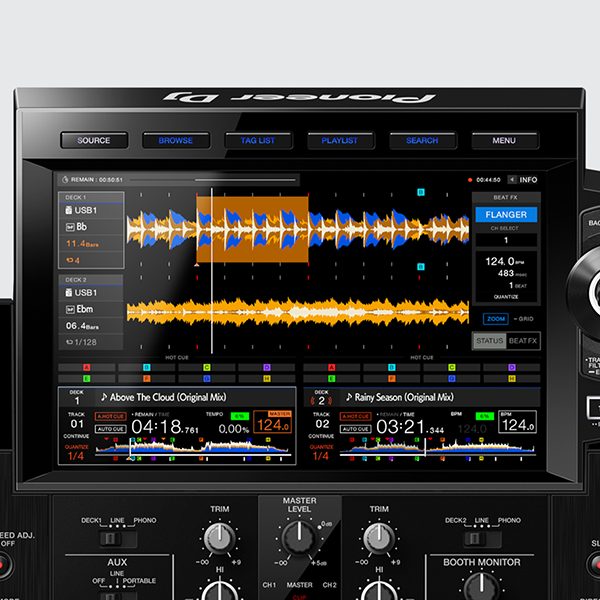 Similar to the XDJ-RX2, DJs can choose between playing rekordbox-analyzed tracks from USB drives or connecting a laptop to unlock rekordbox Performance mode. Support for Serato DJ Pro is included and will be available in early 2022.
The XDJ-RX3 hits stores in early December with a retail price of $1,999. To learn more, visit Pioneer DJ's website.