As with most things in the music industry, the timeline for scoring your position as a profitable producer is wildly unpredictable. However, many musicians overlook valuable career opportunities that can help you earn a living and build your skills en route to your dream career.
Below, we'll showcase fifteen jobs that are definitely worth considering for any up-and-coming creator. Each of these jobs can feasibly provide you with a sustainable income, all while leaving space for you to expand your craft and stay creative. Let's take a look!
Best Jobs for Musicians
Without further ado, here are some of the best jobs for musicians available. Consider one of these career paths while building your artist profile.
1. Music Marketing Specialist
Working as a music marketing specialist or social media coordinator for an up-and-coming artist or small label can provide stability and certainly help you refine your own promotion tactics. Marketing managers, content producers, and creators get to learn by doing, all while helping artists along the way.
This job might be a bit more sedentary than the average job for a musician, but it can help you save some energy to build beats when you clock out at the end of the day.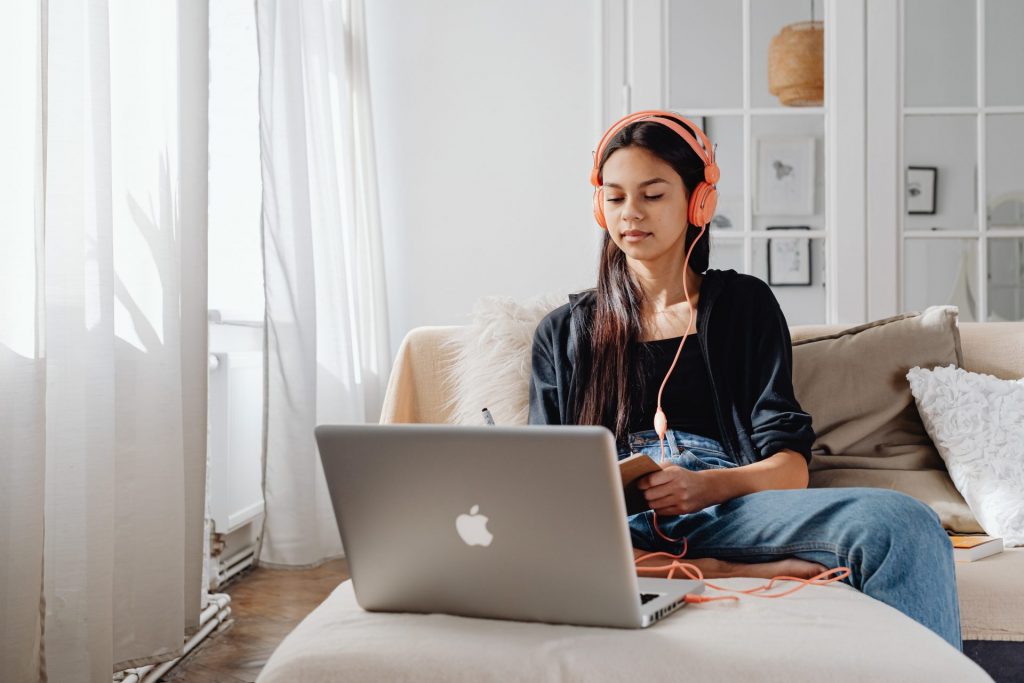 2. Session Musician
Working as a session musician allows you to practice your instrument and create a flexible schedule, providing you with plenty of time to work on your own projects. You likely need to live in a metropolitan music hub, though you can certainly work remotely with artists using sites like SoundBetter.
3. Playback Engineer
A playback engineer is responsible for the music and sound sequence on a live stage, working directly with the artist or a musical director. This job is a great way to get a taste of the touring lifestyle, all while building your connections with artists.
4. Music Instructor
One of the most common jobs (but a great one nevertheless) is working as a music instructor. This can be done through a formal school setting, private lessons, or through digital classes. Music instructors get to build their own schedules and stay in touch with their craft from one day to the next.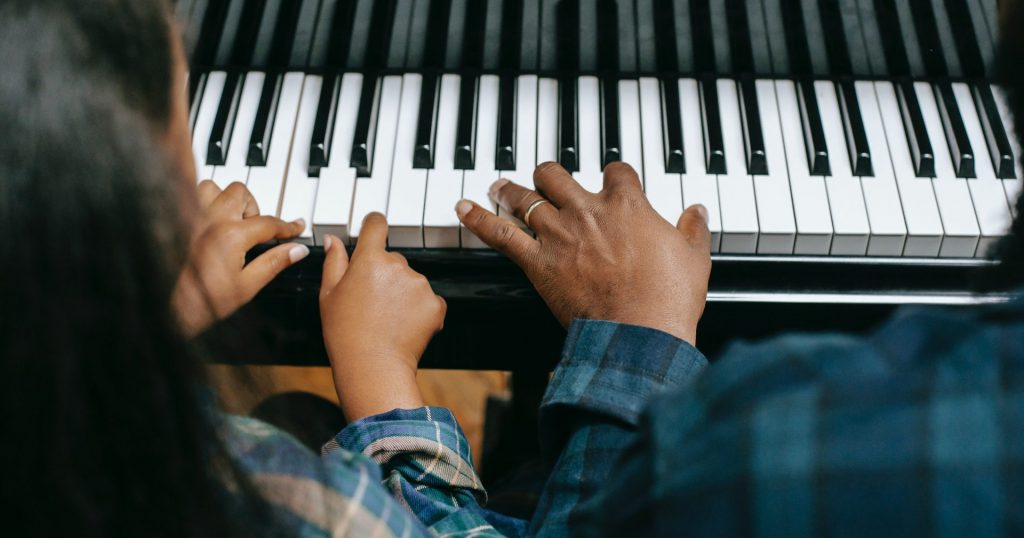 5. Venue Manager
A venue manager oversees all components of the music venue, including but not limited to in-house staff, security, booking agents, and box office staff. You'll get to learn the ins and outs of putting together a successful show and see a bunch of amazing acts for free in the process.
6. Wedding or Corporate DJ
Unfortunately, many DJs don't make enough money to solely spin their own personal favorite records. However, those willing to commit to taking on regular wedding and/or corporate gigs can make a decent living while retaining flexibility for their more creatively fulfilling sets.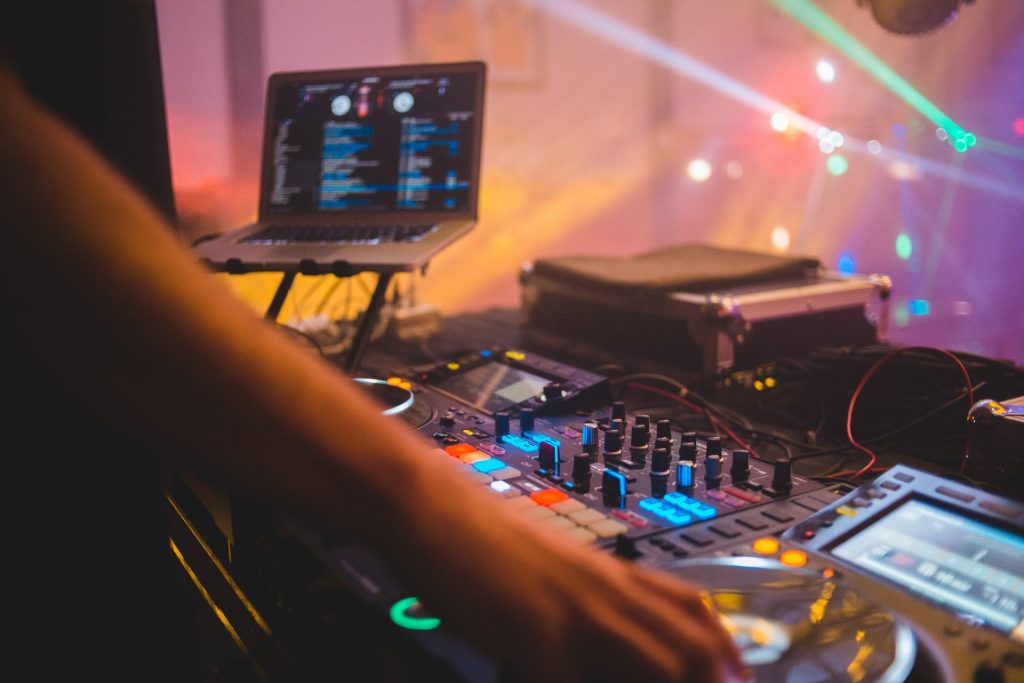 7. Booking Agent
Booking agents help artists and labels secure shows and residences. They connect artists with venues and negotiate contacts for performances. Agents tend to work on commission, making the relationship a true partnership with the artists they collaborate with.
8. Composer
Composing for film or commercials is an amazing way to grow your production skills while earning a living. These jobs are fairly sporadic and can take some time to generate sustainable income, but you can certainly start by offering to score shorts and student films, and build up your portfolio from there.
9. Plugin Developer
Have an eye for detail? You might make a greataudio plugin developer. These experts most commonly use a coding language called C++ with JUCE software to create VST, VST3, AU, AUv3, AAX, and LV2. This career isn't something you can necessarily pick up without commitment to the coding language, but understanding C++ will also lend itself to some developer career opportunities, many of which are high-paying and fairly flexible (making them a musician's best friend).
10. Sound Technician or Engineer
A live sound engineer is responsible for resolving audio issues, maintaining on-site gear, and balancing levels for performing acts – an undisputably important role. Sound technicians help perform the grunt work underneath the engineer by setting up and adjusting equipment to achieve the best sound possible.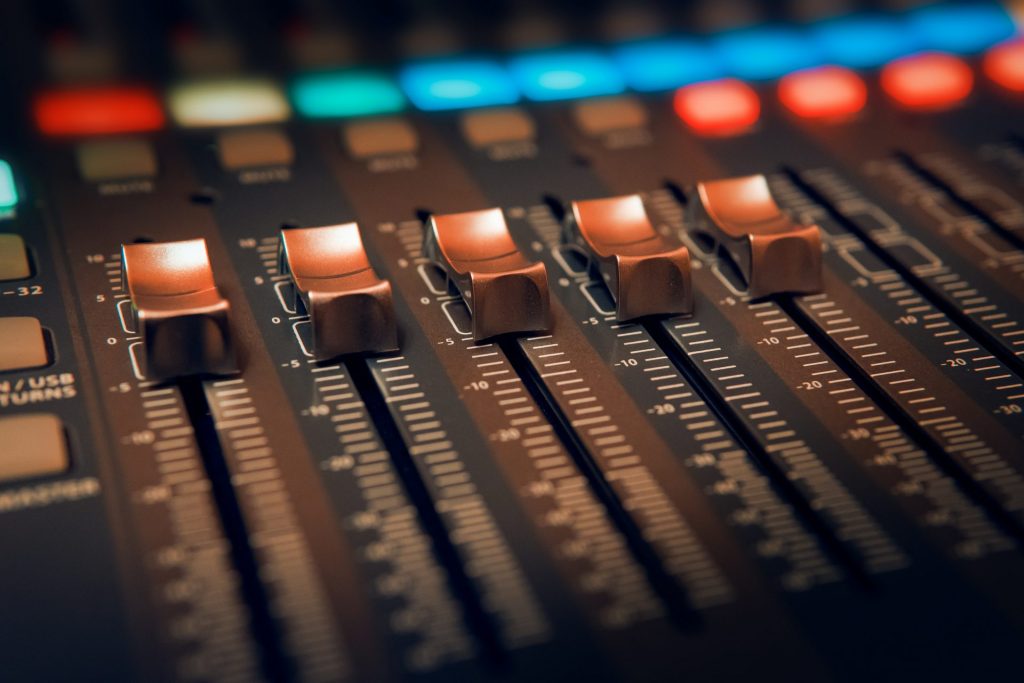 11. Music Supervisor
A music supervisor selects and licenses music, along with settling agreements and terms with artists/labels. These super coordinators have an obvious ear for music and have the opportunity to elevate artists from various musical backgrounds.
12. Instrument Repair Technician
Physical instruments will always need craftspeople to repair, tune, and adjust their components accordingly. Working as a technician will ensure that you never have to worry about your own gear, and you get to work directly with other musicians daily.
13. Gear Salesperson
Are you a gearhead? Becoming a professional salesperson is a great path with untapped earning potential. Salespeople tend to earn on commission, so what you earn is largely based on your sales skills. That being said, you're bound to strike up some powerful connections with your customers while earning a living.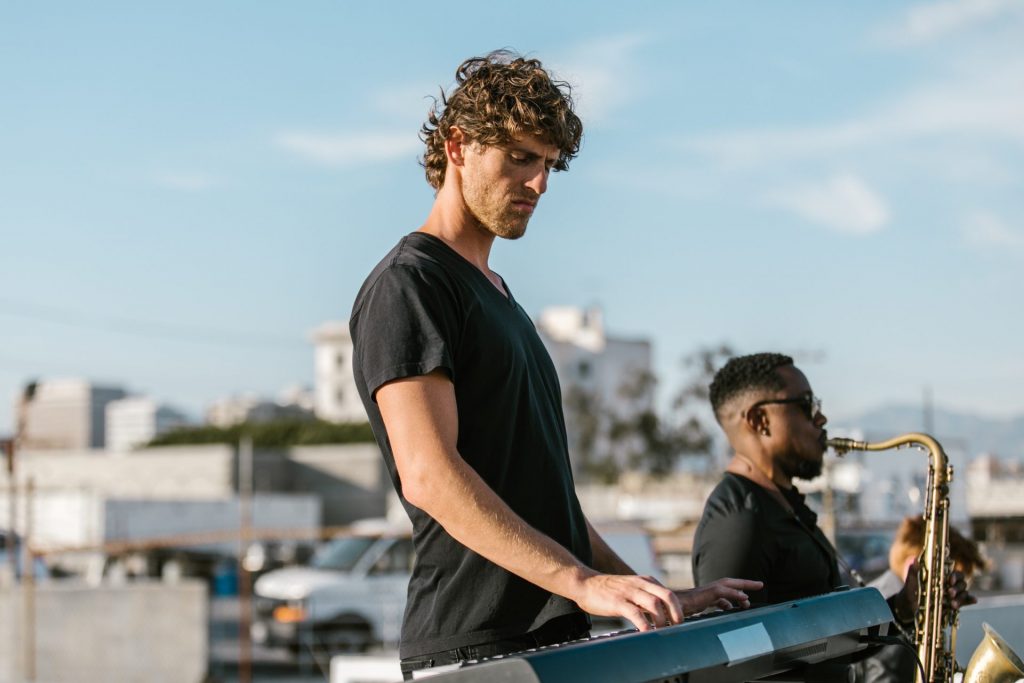 14. Cruise Ship Performer
Believe it or not, working as a cruise ship performer can be fairly steady and pay decent wages for performance. This career is great for musicians who long to travel and keep their skills up to snuff. Granted, you'll be performing a fairly repetitive set list, but you're bound to make great connections amongst your tightly knit cast and crew.
15. Music Journalist
Covering local shows, artists, and events is a great way to network and can also act as a paying day job. These gigs are fairly coveted, though there are many avenues to report behind. Whether you're covering an album release or the release of the next great guitar pedal, there are several ways to branch out this career according to your interests.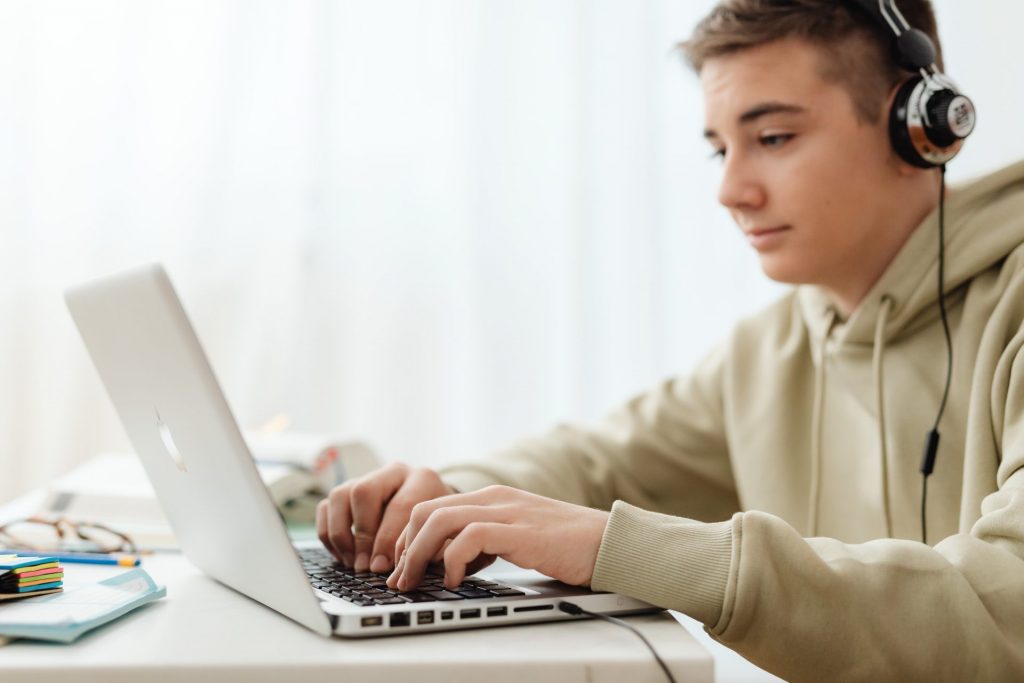 Bonus: A Flexible Day Job
Musicians are mistakenly led to believe time and time again that they can't be "committed" or "professional" if they aren't making the bulk of their income from something directly related to their craft. However, this couldn't be further from the truth.
Legendary musicians (such as Kurt Cobain who worked as a janitor, and Freddie Mercury who worked at a resell shop) have historically held down day jobs before their big breaks.
Don't trap yourself into thinking that you have to make music where you also earn money – doing so can be incredibly freeing if you have the opportunity, but also fairly limiting if you're strapped thin.
At the end of the day, find a career path that allows you enough time, flexibility, and stability to further your artistry. And remember, taking good care of yourself means that you're also taking care of your art.
About the Writer
Kate Brunotts is an audio engineer and music producer from New York City. When she's not writing about music, producing music, or singing and songwriting, Kate helps others realize their unique sound, whether through a fresh mix, new instrumental approach, or total rework of a particular sound.