Serato has launched its new DAW update, Serato Studio 2.0, that includes the Serato Stems instant stem-separation technology. With Serato Stems, it's easier than ever to sample and remix music.
Serato Stems originally made its debut in Serato DJ 3.0 in the fall and has already made a major impact in the world of DJing. With its inclusion in Serato Studio 2.0, producers and beat makers can also get involved with this new innovation in sampling and audio manipulation.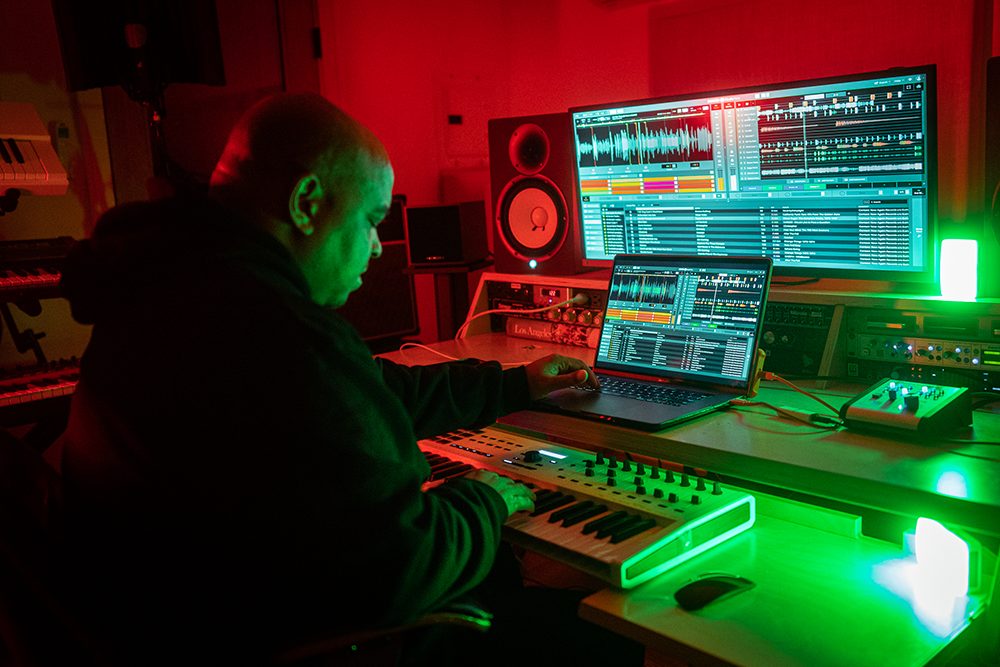 For producers, beat makers, and even DJs looking to get into music production, Serato Studio is the perfect DAW for all skill levels. You can create album-quality beats quickly with an intuitive workflow, and unlock your creativity with modern music-theory tools. Paired with BPM Create's sound library, the music-making possibilities are endless.
Now embedded in Serato Studio's powerful sampler, Serato Stems enables DJs and producers to instantaneously isolate and manipulate four different audio stems while keeping the superior audio quality Serato is known.
Stems splits audio into distinct tracks for vocals, bass, drums, and melodies, enabling producers to instantly create acapellas and instrumental tracks and providing easy integration of additional samples or original sounds with the push of a button.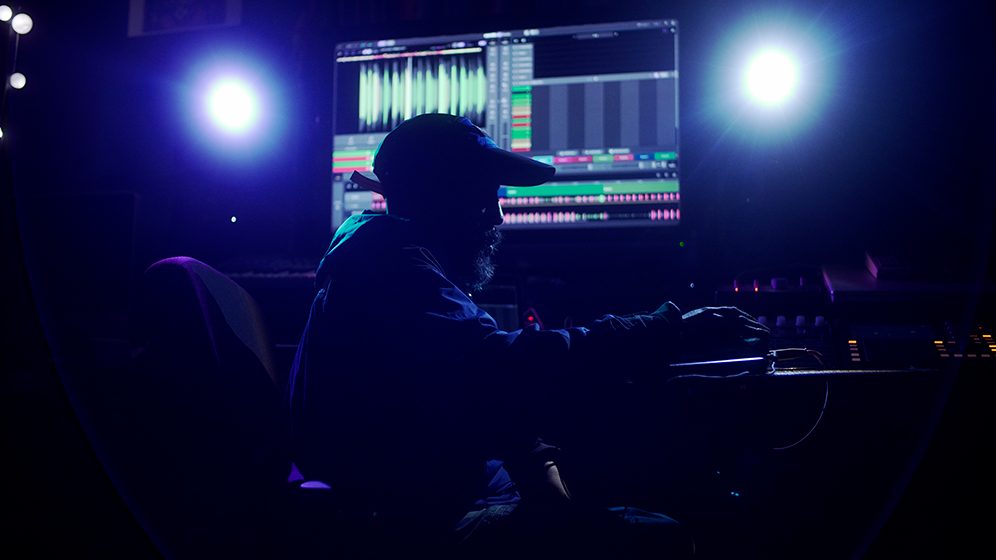 There are infinite possibilities for sampling and unique sound creation. In seconds, you can isolate, flip, layer, and chop without sacrificing sound quality. As platforms like TikTok have made remixes and mashups increasingly relevant and lucrative, Serato and Stems can help producers find an audience and more easily express their boundless creativity.
To learn more about Studio 2.0 and Stems, visit Serato's website. Also, check out world-renowned DJ and producer Skratch Bastid demonstrate the power of Stems below.