As technology develops, the opportunities for DJs to livestream and share their work with a global audience get better and better. Livestreaming is a great way for you to practice your craft even when you don't have a physical gig. It allows you to build an audience, engage with fans, and cultivate your own style and song selection without the pressure of a manager or client. In other words, you can play whatever you want, however you want.
When you livestream, it's important to consider all the possible technology, setups, approaches, and platforms you can use and then pick what's best for you.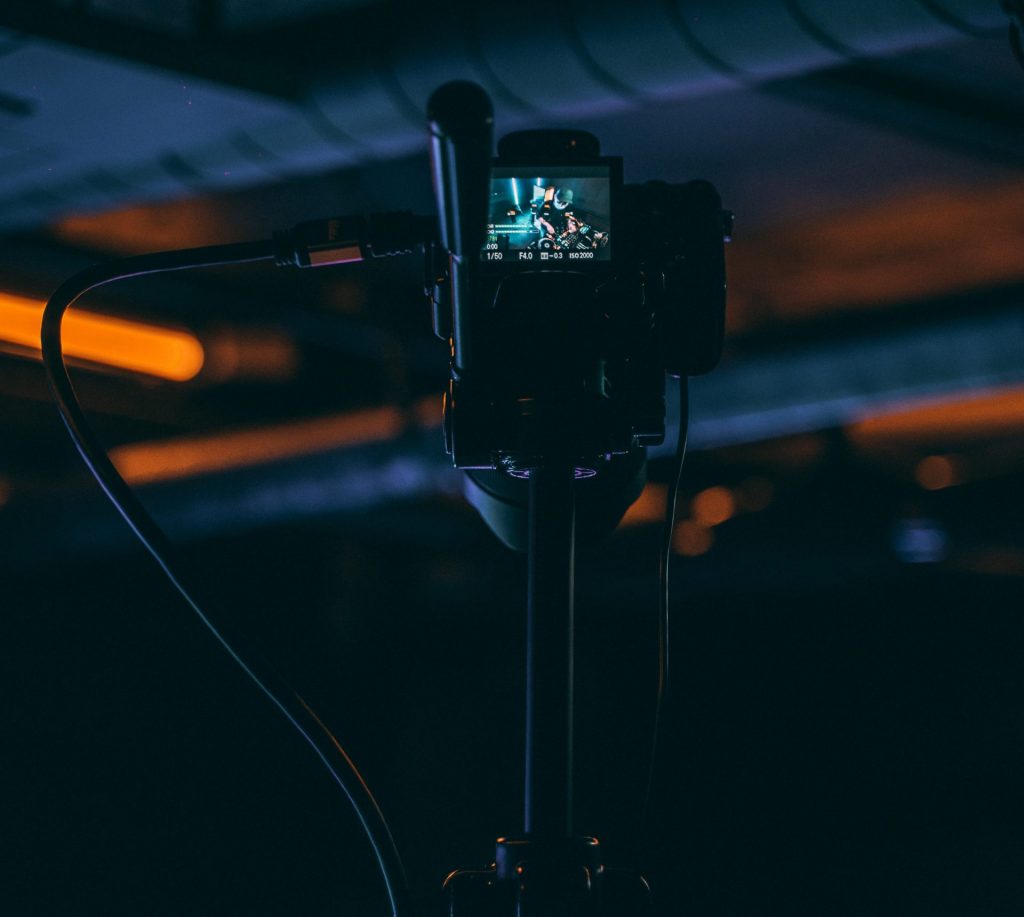 Where to livestream if you play other people's music:
As of 2023, the most popular platforms for DJs to livestream are Twitch, Mixcloud, and TikTok. These are popular because they have heavy traffic and algorithms to help you get discovered by new audiences. Most importantly, you can stream other people's music without the service shutting down your stream.
Twitch
Twitch continues to be a popular choice for DJs to livestream. It's possible to stream audiovisual content to Twitch from either your phone or your computer. Twitch has its own studio software, or you can connect to Twitch through OBS (open broadcaster software). Although Twitch does not block streams with published music, they may take down your video once you are finished with your stream.
Mixcloud
Mixcloud not only allows you to post pre-recorded mix shows, but you can DJ live with audiovisual content. This option is available to Pro users for $15 per month. Because of its licensing agreements, Mixcloud does not take down videos that use published music.
TikTok
With over 1 billion users and a focus on entertainment-related content, TikTok is becoming a more and more popular platform for DJs to livestream their sets. Once you hit 1000 followers, livestreaming becomes one of the options when you tap the "create" button. To reach 1000 followers, follow your contacts and other DJs and music fans. At zero followers, you can also begin posting clips of DJ-related content such as mashups, remixes, quick mixes (maximum length is 10 minutes), DJ transitions and tricks, and factoids about charting or obscure music.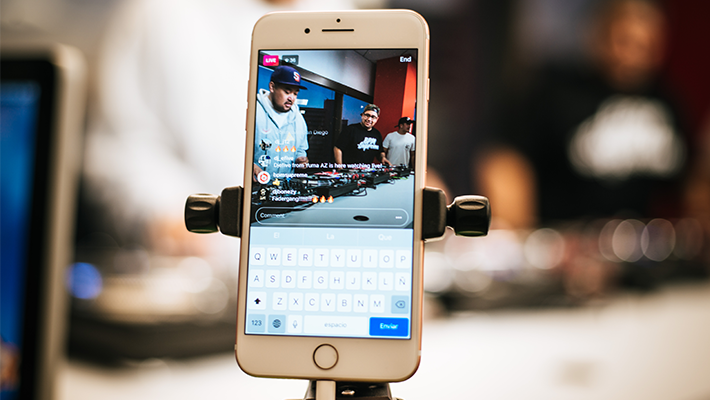 Where to livestream if you play your own music or underground/indie music:
If your music is completely original and not published anywhere else, you can livestream on Facebook, Instagram, YouTube, Twitter, LinkedIn, and many more without any risk of takedowns. If your music is published or you use artists' underground or independently released tracks, you can often avoid automatic takedowns from major streaming platforms. Many algorithms only detect mainstream music from major labels, while some can detect any published music.
Sourcing audio and visuals:
To livestream, you need an audio input, and (in most cases) a visual input. You can source your audio directly from your DJ software, from your DJ console, or from a sound processor such as a USB mixer. You can source your visual content from your computer's built-in camera, an external camera with a USB port, or internal video loops and graphics. You can also input audio from your microphone through an XLR cable connected to your mixer/DJ console, a USB microphone, or your computer's built-in microphone.
As mentioned previously, OBS is a software that allows you to connect and organize audio and visual content from various sources. You can then route this content to your streaming service by connecting the service directly to OBS or inputting a stream key. OBS is free and risk-free to download. You can source your audio through an iRig Stream or USB mixer connected to your DJ console, or directly from your DJ software. Not all DJ software is compatible with OBS, so you may have to download an external driver like Soundflower.
Gramrphone is a new streaming studio application like OBS designed specifically for DJs and musicians. Contrary to OBS, you can source audio input directly from most DJ software, such as Serato, rekordbox, Traktor, Virtual DJ, Ableton, and Logic. You do not need to download any external drivers.
Restream and Streamyard are services that allow you to stream your show to multiple platforms at once. Both services include a studio where you can organize your audio and visual inputs.
Additionally, Twitch has a downloadable studio app that functions like OBS. With phone streaming applications on platforms such as Twitch, TikTok, and Clubhouse, you can connect your iRig directly into your phone from your DJ console or USB mixer.
Streaming best practices:
To avoid lagging and other technical problems, pay attention to how much data your computer or phone is using. Close unnecessary programs, be aware of visuals that require too much processing, and consider investing in a more powerful computer. If you are using wireless internet, don't use it on too many devices at the same time.
Check your wires and internet connection before each stream. When using a new platform or setup, test the playback before doing a full stream.
Stream regularly on a specific day and time.
Post your schedule in advance so people know when to tune in and can carve out time during their week to watch you.
Choose a theme for your shows, such as Tropical House or '90s R&B, so people know what they are getting. This can also help you cater to specific niches and audiences.
Pay attention to and personalize user comments.
Remember, if you don't have time to go live, you can always livestream a pre-recorded set.
Watch playbacks to improve on your mixing, audiovisual setup, and public speaking.
Consider using moderators or keyword blockers to avoid negativity and toxic energy. Internet bullies hiding anonymously behind screens will always find something to mock. If they don't mock your mixing or music selection, they will mock your outfit, hair, DJ setup, manner of speaking or quality of your camera. Luckily, platforms such as Twitch and TikTok give you the option to block certain keywords in comments or select moderators to block and remove negative comments. You can also turn off comments completely or limit them to subscribers. This gives people an incentive to subscribe to your channel.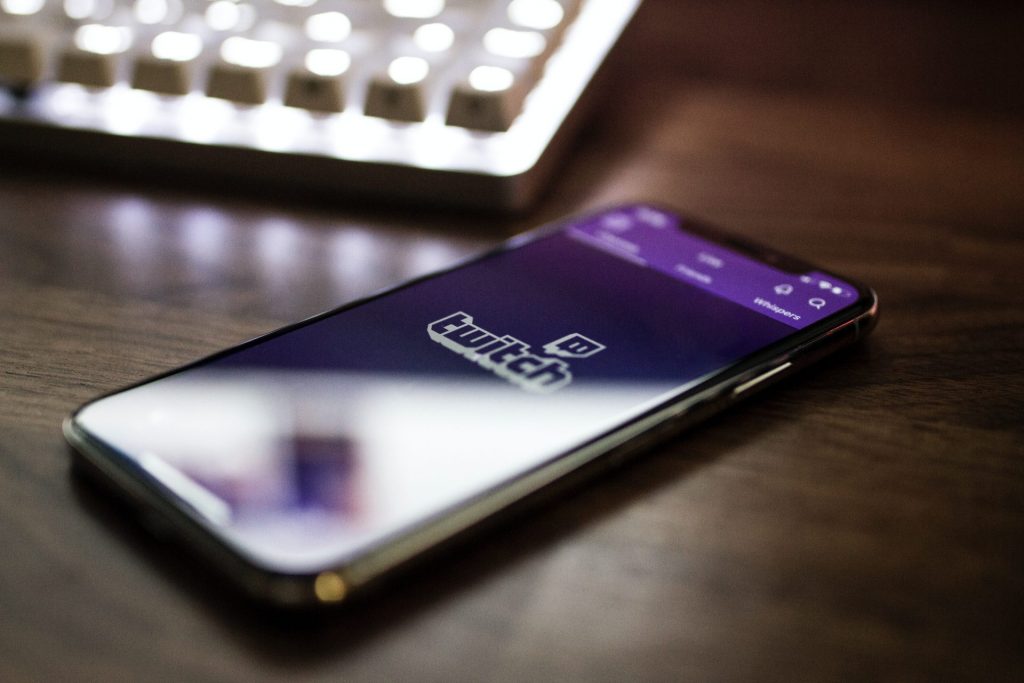 Livestreaming is a great innovation that allows you to take control of your DJ destiny and career by creating the type of mixes you want to share. Not only does it give you the liberty to define your own sound and audience, but you can also find income opportunities on various streaming platforms. These include subscriptions, tips, advertising, influencer marketing, and merchandise sales. The internet has opened a flood of opportunities for DJs that didn't exist before, and now is a great time to take advantage of technology and begin to forge your own path in this new online world!
About the Writer
Anna Awe is a DJ, producer, and singer/songwriter based in Los Angeles, CA. She is passionate about helping DJs and artists use entrepreneurship and digital media to pave their own paths in the music industry.