The wait is finally over: Serato Stems is here! After a successful beta period, this much-anticipated feature is now officially ready for use in live settings and will unlock a new level of musical creativity that DJs can look forward to experiencing.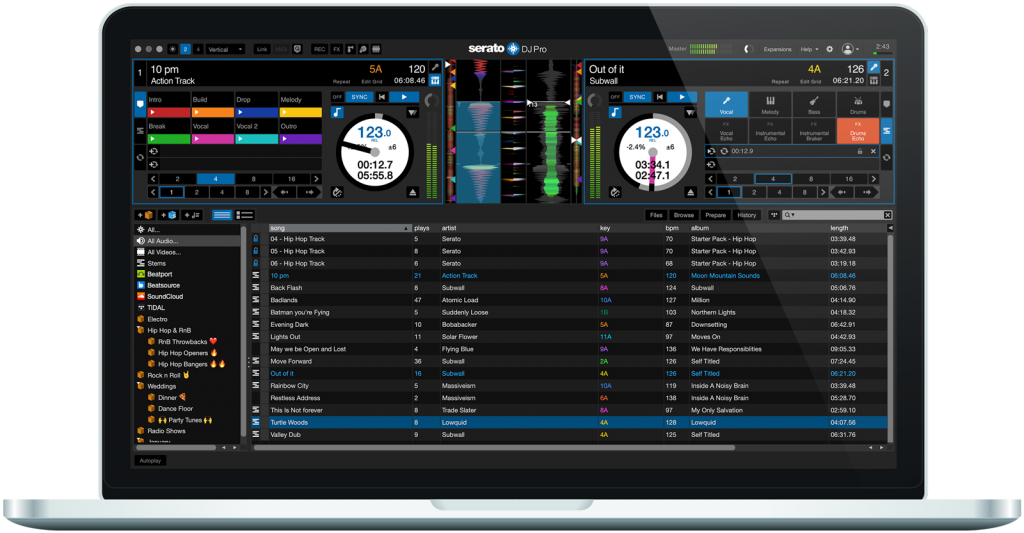 Over 50,000 DJs around the world joined the beta testing period, contributing to over 1 million sessions to date and making it the most popular beta in Serato history. The latest update to Serato DJ Lite and Pro 3.0 brings official support for the Stems format, which allows DJs to create four different audio stems in real time, and control those stems independently while maintaining the best audio quality possible. DJs will be able to take their sets to the next level, creating their own unique sound with on-the-fly edits and smooth transitions that are made possible with Stems.
To celebrate this official release, world-renowned DJ and producer Skratch Bastid has crafted a new routine that showcases some of the possibilities for DJs with the new Stems format. The routine features songs from Fool's Gold Records' catalogue, including tracks by The Brothers Macklovitch (A-Trak and Dave1 of Chromeo).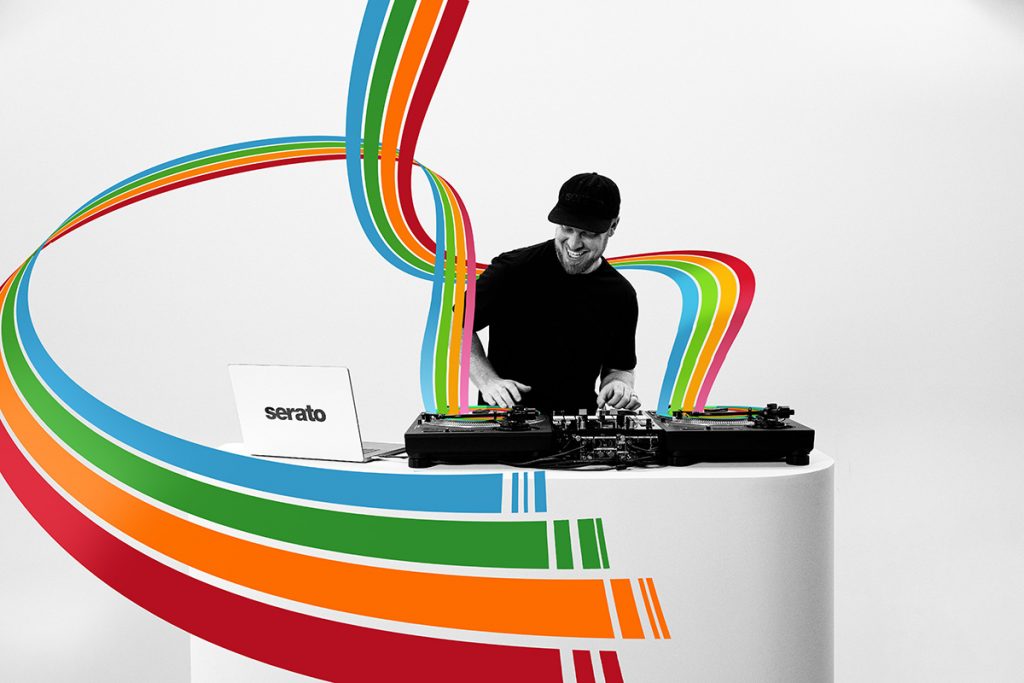 "Serato Stems gives DJs more tools to help find the perfect mix. It opens up parts of the track that were previously inaccessible to a DJ's live creativity. There is one juggle in this routine that is broken down in a way that I could never do live previous to these software features being available," said Skratch Bastid.
You can watch Skratch Bastid today and ask questions during a worldwide Youtube Premiere + Live Q&A. Click here for more.
In addition to the release of Stems, Serato is also announcing forthcoming support for the Rane FOUR, the first controller of its kind with dedicated stems controls. Read more about that here. Lastly, the release of Serato DJ Pro and Lite 3.0 brings official support for macOS 13 Ventura.
To learn more, visit Serato's website or get started with Serato Stems by downloading DJ Lite 3.0 or Pro 3.0 here.