The holiday season is a great time to spoil the special DJ, producer or musician in your life. It can also be a great time to add a few items to your gear wishlist! Check out our list below of the best ideas for this gift-giving season.
Gift Ideas for DJs
Pioneer DJ DDJ-FLX4 DJ Controller
$299
For a new DJ, the Pioneer DJ DDJ-FLX4 2-channel controller for rekordbox and Serato DJ Pro is a great option. This controller combines foundational elements from Pioneer DJ's range of professional equipment with an intuitive and educational user interface to help beginner DJs and aspiring artists get started on their mixing journey.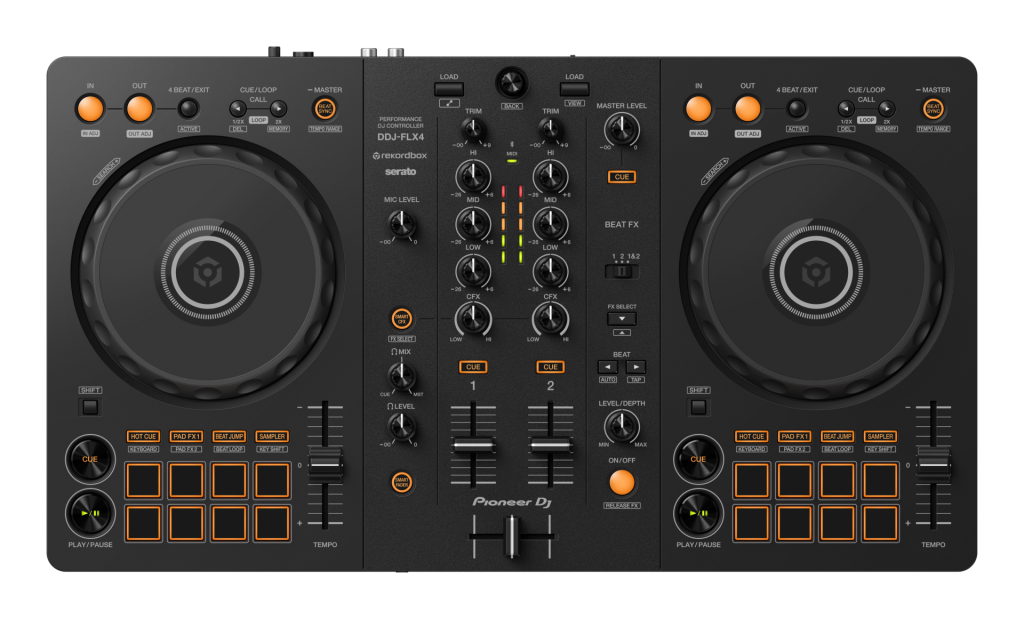 Numark Scratch 2-Channel Scratch Mixer
$499
The Numark Scratch for Serato DJ Pro is another great option for someone looking to get their feet wet with mixing. This two-channel mixer boasts all the essentials you'll need, including three-band EQ knobs, an Innofader crossfader for accurate scratches, six dedicated software FX buttons for mixing effects, eight responsive performance pads for hot cues, roll loops and samples, and more.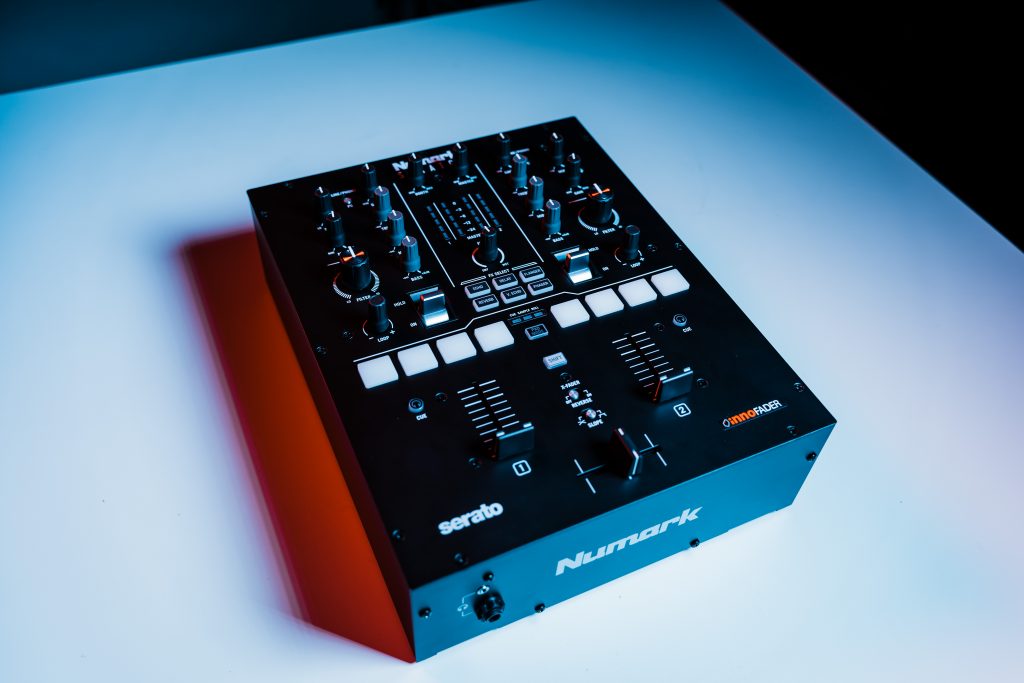 Pioneer DJ HDJ-X7 Professional DJ Headphones
$199
Quality headphones are an essential part of any DJ or turntablist setup. Pioneer DJ's HDJ-X7 Professional DJ headphones feature 50mm drivers with a 5Hz-30kHz frequency range for clean monitoring even at high volumes. These headphones are flexible with a swivel mechanism for ultimate comfort. They come with a detachable cable and carry pouch.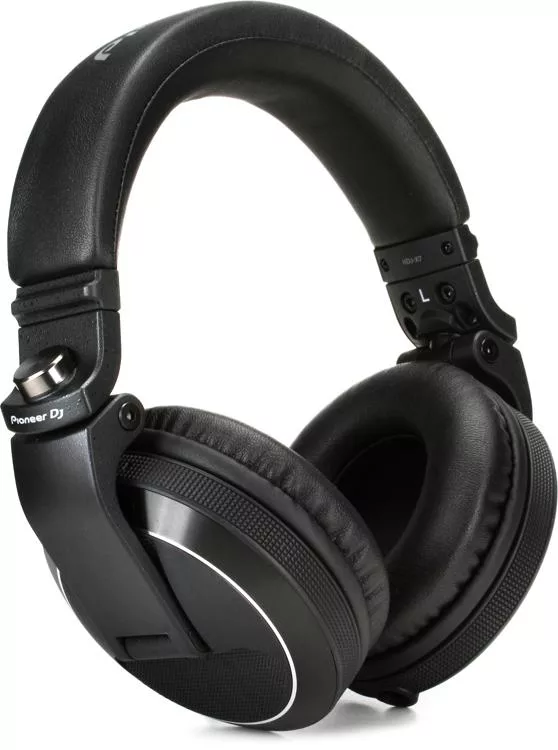 Roland Aira Compact E-4 Voice Tweaker
$199.99
Roland's deceptively powerful, infectiously fun Aira Compact E-4 Voice Tweaker offers a studio-quality suite of vocal processing and recording capabilities for DJ setups. Its rechargeable battery is good for 3.5 hours per charge, but its USB-C bus power means it's easily integrated into nearly any system, making its MIDI, sync, and audio mix I/O ports that much more useful.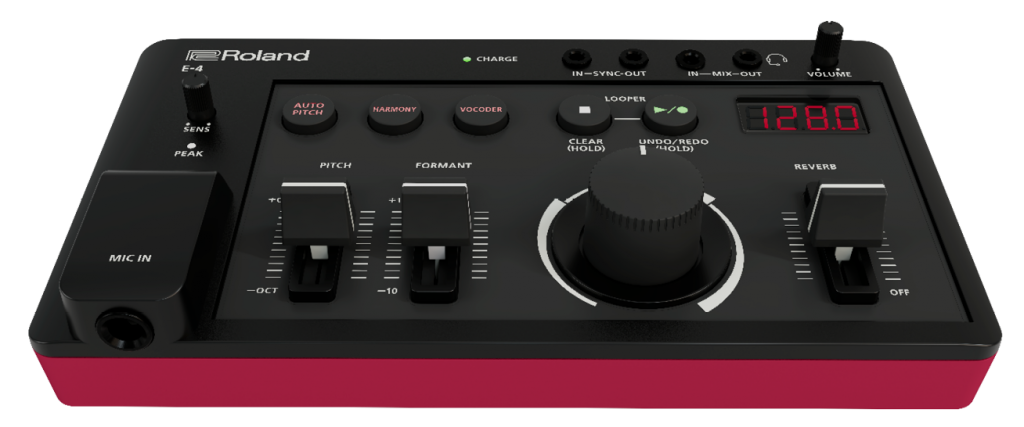 Mackie mRING-10 Ring Light Kit
$49.99
Your livestream or video content can always be better with the impeccable lighting of the Mackie mRING-10 10-inch battery-powered ring light kit. This portable and durable ring light offers variable brightness levels to ensure you have the right setting for any situation. To complete this affordable kit is a Bluetooth remote that makes operating the ring light a breeze and a selfie stick with a stand for dual-operation modes. If you're looking to light up your streams and content creations in 2023, then look no further!

MONO M80 Classic FlyBy Ultra Backpack
$299.99
DJs and producers need a backpack that provides the best protection for their precious cargo. Plus, it needs to look good and be roomy enough to hold all the essentials. MONO's M80 Classic FlyBy Ultra backpack is a durable backpack with a waterproof 1680D ballistic nylon shell and a breakaway laptop bag that can double as a day pack. Its military-grade soles ensure protection from rough and dirty surfaces, and its reinforced, weight-supporting straps are fully padded for long-haul comfort. This bag has ample space inside for most controllers and mixers and is a sleek option for any DJ, performer, or content creator who needs their best gear to weather the storm.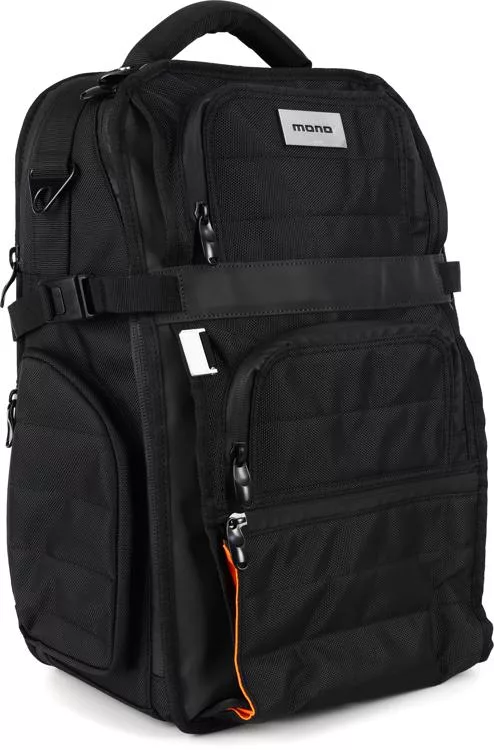 DJ-Ready Music on BPM Supreme
Plans starting at $9.99
If you still haven't found the right gift for the DJ in your life, perhaps a subscription to BPM Supreme is the move. Get access to the hottest DJ-ready music delivered directly from over 100 record labels. There are two music libraries to choose from: open format and Latino. And with a Premium subscription, you can even get access to exclusive playlists and curated sets!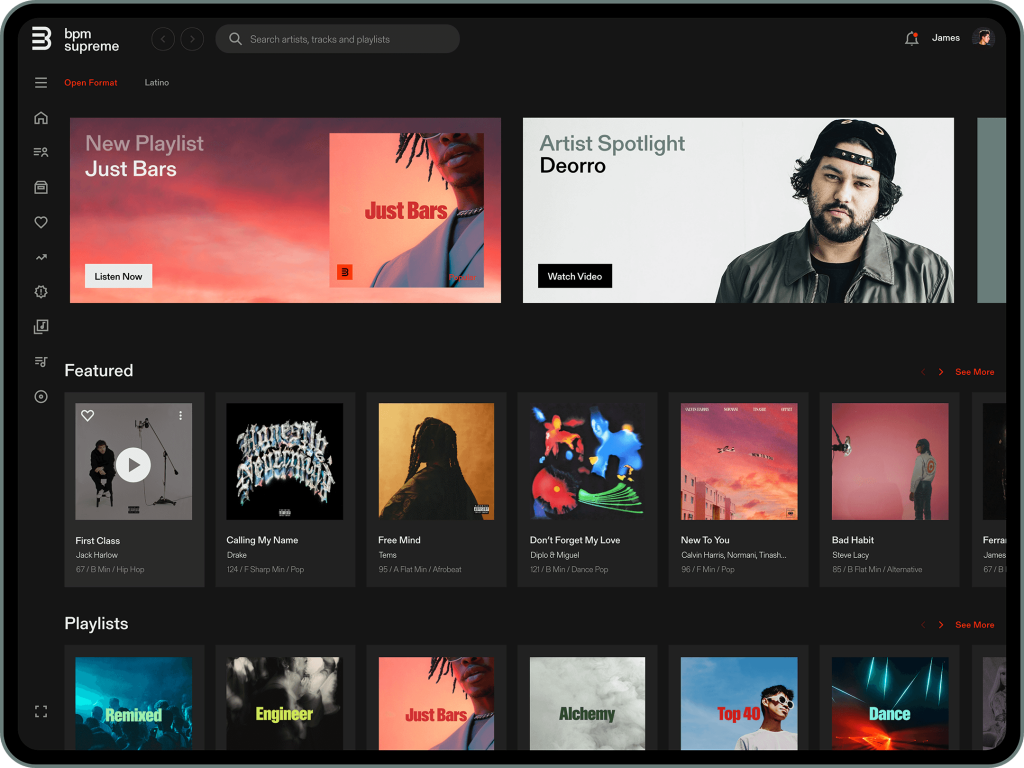 Gift Ideas for Producers
Novation FLkey 37 and FL Studio Producer Edition Bundle
$348.99
Bundles are the best when it comes to gifts for music producers. In this one, you get Novation's FLkey 37 Keyboard Controller alongside Image Line FL Studio Producer Edition for one great price. Novation FLkey 37 boasts seamless hardware integration with FL Studio's powerful DAW architecture, plus keys and 16 pads to capture every nuance of your playing, while Scale Mode and Chord Mode simplify rapid-fire chord/scale playing on one key.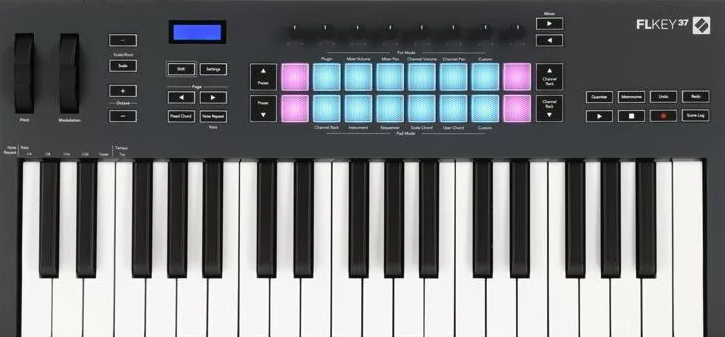 Avid Pro Tools Studio Annual Subscription
$199
Avid's Pro Tools Studio is the industry standard when it comes to DAW software for music production. This software makes music creation easy and fun for beginners and seasoned pros alike, offering everything you need to design, edit, and mix music. A subscription to Pro Tools Studio comes with Avid's Complete Bundle, plus a full year of software updates and support.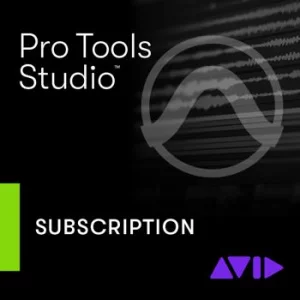 Serato Studio
Free to try or purchase for $249
For producers, beat makers, and even DJs looking to get into music production, Serato Studio is the perfect DAW for music-makers of all skill levels. Create album-quality beats quickly with an intuitive workflow, and unlock your creativity with modern music-theory tools. Use Studio's renowned sampler to flip, cut, and rearrange your way to a unique new sound.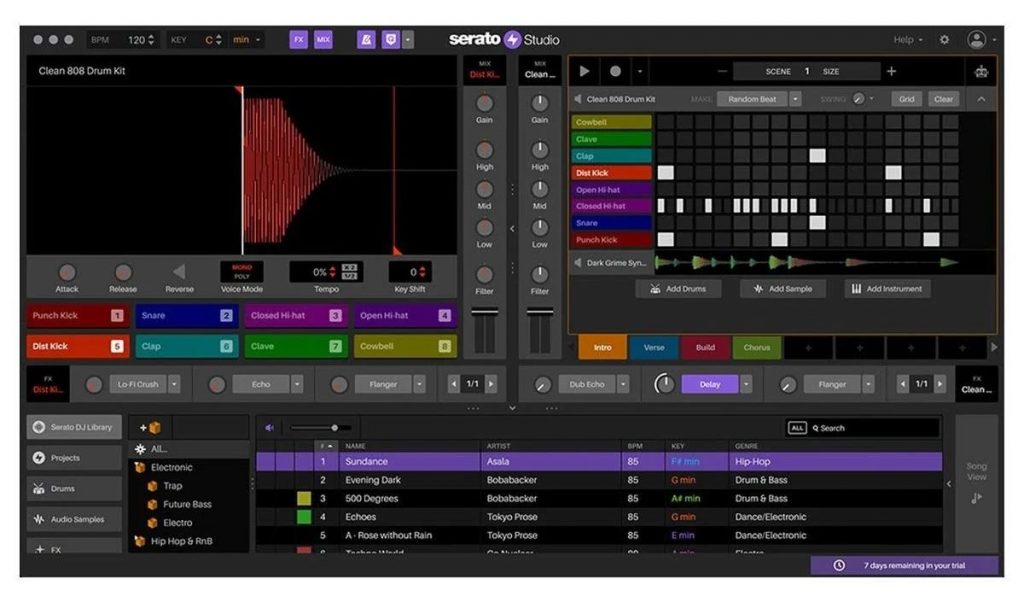 Artiphon Orba 2 Handheld Musical Instrument
$149.99
Orba is an award-winning synth, looper, and controller anyone can play. Play every sound imaginable with its unique sample engine, including monthly packs straight from BPM Create's arsenal. You can listen through the built-in speaker or plug in and get loud. Customize your instrument with the Orba App and share your creations with friends. Visit Artiphon's website to learn more.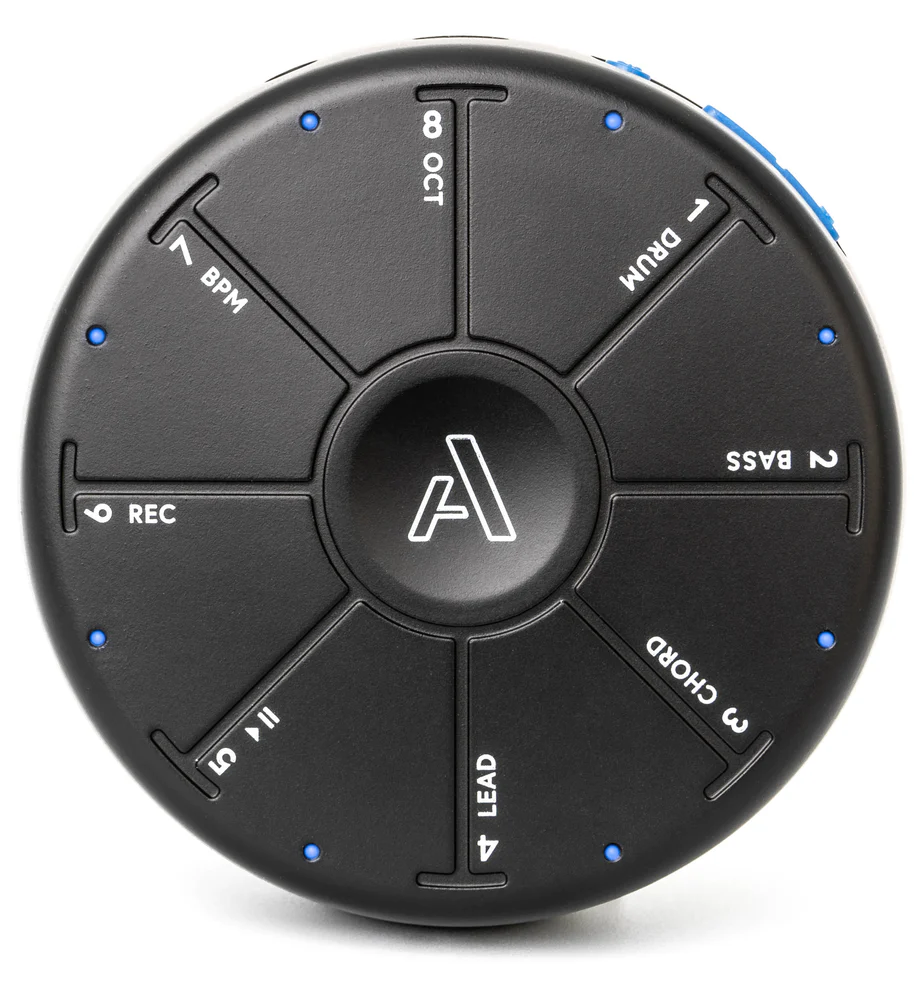 QSC CP12 Powered Speaker Bundle
$1,349.99
With the QSC CP12 Powered Speaker Pair with Stands and Cables Bundle from Sweetwater, you get QSC's uncompromisingly good sound quality alongside On-Stage's acclaimed durability in one convenient, complete package. Throw in a pair of 30-foot cables from Pro Co, and you have everything needed for a professional PA setup.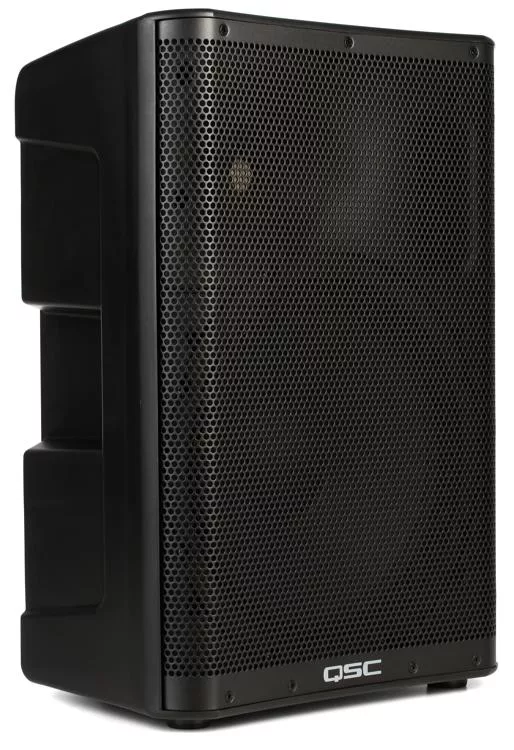 Reason Studios Reason+ Annual Subscription
$199
Give the producer in your life access to the entire Reason ecosystem for a low, pay-as-you-go Reason+ annual subscription. Reason+ includes the Reason Rack plug-in, the full-fledged, self-contained Reason DAW, and every Rack Extension Reason Studios has ever released or ever will. That's every synth, drum machine, player, effect device, guitar amp model, and sample — you get over 70 plug-in devices!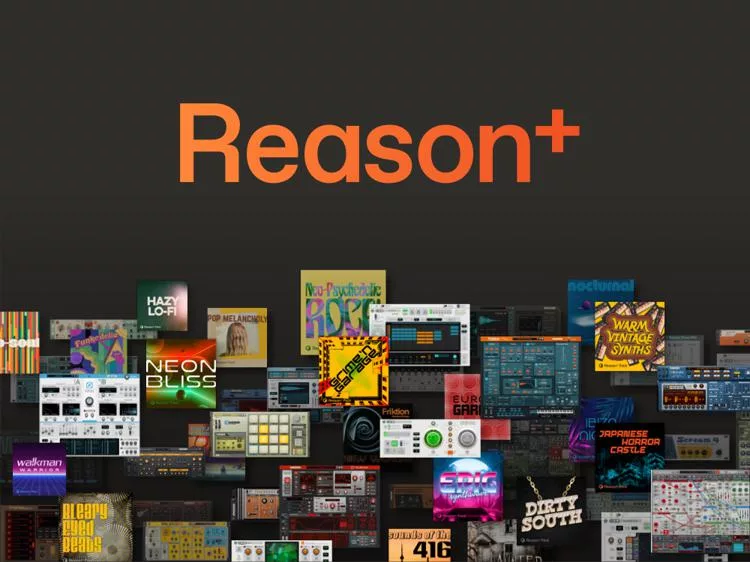 Beyerdynamic DT 700 Pro X Studio Mixing Headphones
$249
When spending long hours in the studio, comfortable headphones with high quality sound are worth their weight in gold. The Beyerdynamic DT 700 Pro X pack a serious sonic punch that helps recording engineers and players hear the gamut of highs and lows from their mixes. They are closed-back and come with a detachable cable.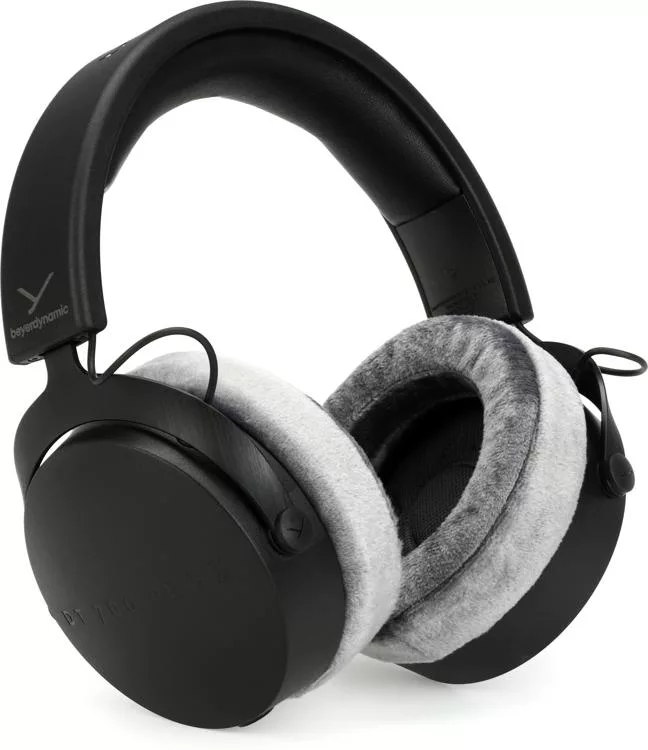 iZotope Holiday Bundle
$49.99
For producers, engineers, and music makers, the iZotope Holiday Bundle provides five state-of-the-art mixing and mastering plug-ins at a great price. It's perfect for creating polished mixes and masters in home studios, professional studios, and every studio in between!

Sound Packs and Samples on BPM Create
Plans starting at $0.99
For the music producer in your life, what could be better than gifting them with endless inspiration? A subscription to BPM Create offers access to thousands of sound packs and nearly one million samples across genres like hip hop, R&B, trap, drill, pop, dance, house, reggaeton, lo-fi, and the list goes on. Give the gift of sound this holiday season!