Each month, we spotlight a different artist on BPM Supreme and BPM Create. This month, we're shining the spotlight on multi-platinum music producer, writer, and composer Chizzy. This Augusta, Georgia native began producing hip hop and R&B music by the time he entered high school. In 2012, Chizzy relocated to Los Angeles and landed his first major production credit with Chris Brown.
"When I started learning how to produce, I went all the way in," said Chizzy.
Soon after, Chizzy began working with Grammy-winning songwriters The Jackie Boyz and American Idol winner Candice Glover. These days, you can find him working alongside top artists like Jennifer Lopez, Justin Bieber, Travis Scott, DJ Snake, A$AP Ferg, and the list goes on.
"It starts with a sound. If I hear something quirky, but it has a cool tone to it, and I'm immediately feeling it, I gotta try to do something with it."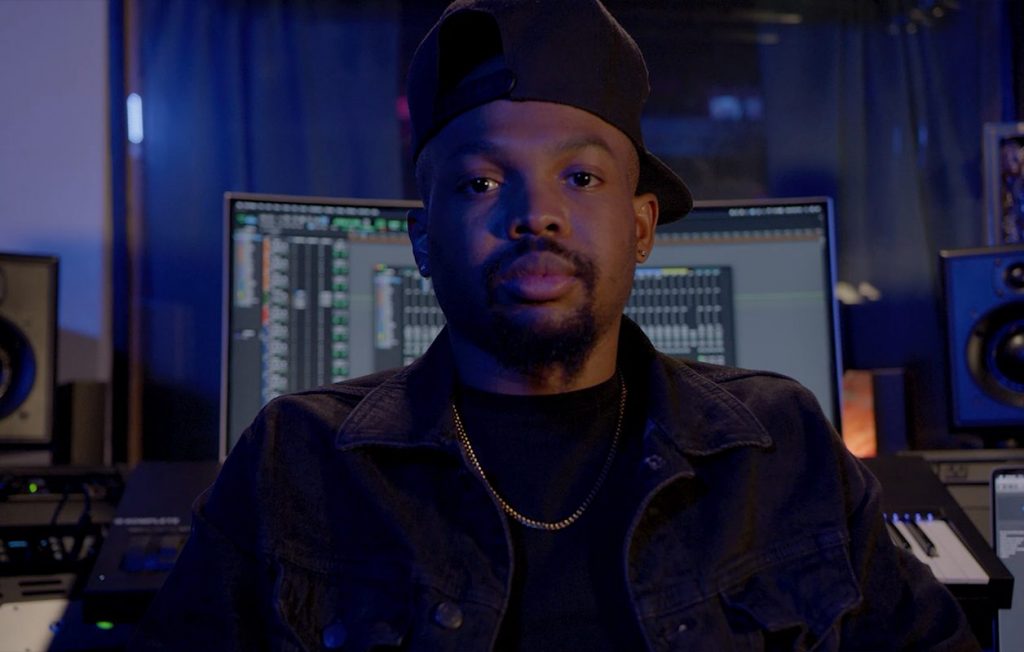 Chizzy uses BPM Create in the studio to find the right samples and sounds for each of his projects.
"As soon as I logged in, it was very easy to see what was going on. It's dope to go into a platform and search for guitars, but then you have pop guitars, emo guitars, and the MIDI notes for the sample. And that's dope because that allows you to manipulate it even more and just make it more of your own creation," said Chizzy.
"If I could go back to when I first started producing and I had BPM Create – that would've been the cheat code," he added.
Watch the video below to hear more from Chizzy and subscribe to our YouTube channel for more Artist Spotlight videos.