Fellow DJs, are you or have you struggled to receive proper pay for your gigs and residencies? During a time when it seems as though everything is going up in price, many of us DJs have been working the same residencies for years without receiving a pay increase. I recently had my own similar struggle, which inspired me to write this post! So for all my DJs out there with residencies at venues or regular DJ gigs, how do we negotiate our pay?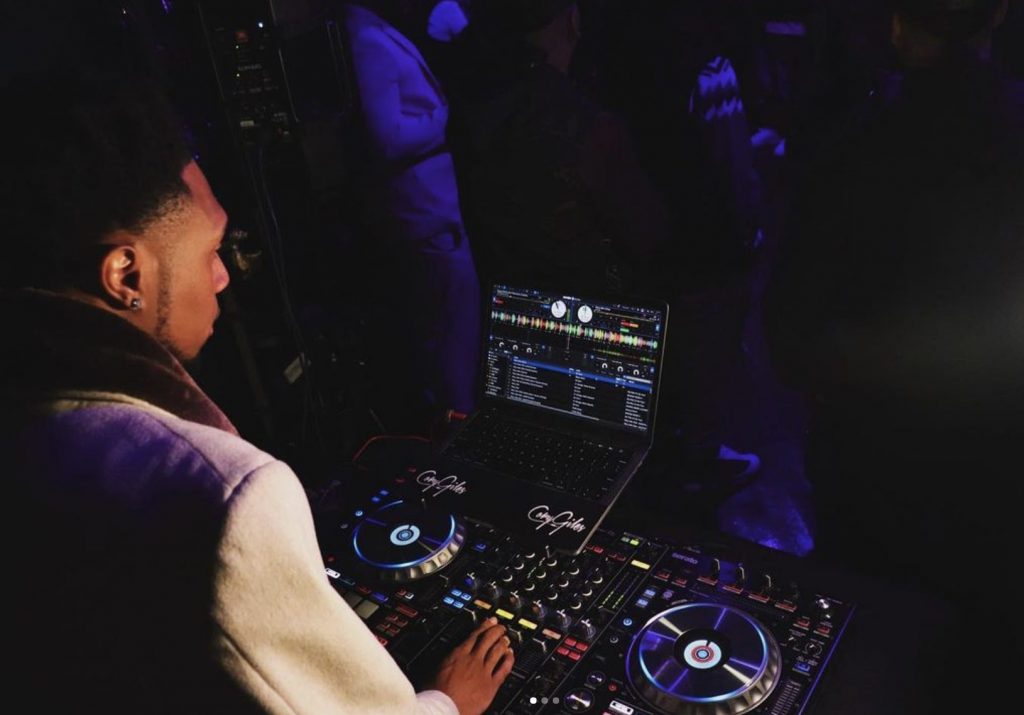 So there are two avenues I am going to go: the first one is for DJs who are looking to or are starting a new residency and who need to know how to negotiate their pay. For the second, I'll address the resident DJs who would love a pay increase.
Negotiating your DJ rate for a new residency.
So you found that perfect spot that needs your DJ skillset weekly and they are now ready to discuss pay. What is the proper and fair amount to ask for? Let's start by answering some basic questions. How many hours will you be DJing? What kind of equipment do you need to bring, if any? What's your experience level? Answering these questions honestly will help you determine your worth.
Another thing to consider is the kind of business or venue. This is something that we don't talk about enough, but clubs, lounges, restaurants, and bowling alleys all have different capacities and volumes, so they won't all have the same pay scale.
Here is an example of how I would figure out a pay scale based on a few of the factors mentioned above. The venue needs me to DJ a four-hour time slot twice a week. I need to bring a controller, and they will provide the speakers. I have been a DJ for six years and have a decent resume with many gigs under my belt for all types of venues and events. This particular venue is a lounge that has been in business for five years and entertains roughly 50-350 people on the nights I perform. They don't sell bottle service but have a full cash bar and kitchen.
Although this venue has a decent flow of customers coming through the door, you should also consider slower nights because they happen. I took the maximum capacity of the venue (350) and cut it in half to 125. Then I took the 125 and multiplied it by the average drink price of the venue, around $6. So if everyone buys one drink at an average price of $6 (not including food or a more expensive drink tab) you get $750. For the kind of lounge environment that this venue is (not a major nightclub), I would start my negotiation at half the price of those drinks, which would be $375 or around $93 per hour. Now these are just basic numbers I feel you should start with if you have a reputable experience level.
For beginners, it's very tricky because a lot of starter DJs just want to get their foot in the door. If you have less than two years of experience, I would say for any type of venue outside of a high-traffic nightclub, start at $50 per hour without bringing any equipment and $75 per hour with your own equipment.
When you sit down to discuss your payment with the owner or manager, be clear about how you came up with your set rate. If they throw out a number first, ask them how they decided on that number, and if you don't agree with it, just be prepared to give your counteroffer with an explanation. Drawing a clear line of communication around your DJ rate will start your client relationship off on the right foot!
Asking all of these questions to yourself is important and will help you to nail down your worth for different gigs across all types and sizes. Plus, asking these questions and having a strong line of communication with the client will help you create a prosperous business relationship. As DJs, we must remember that we don't want one-off gigs with a client – we want to have them book us for multiple occasions!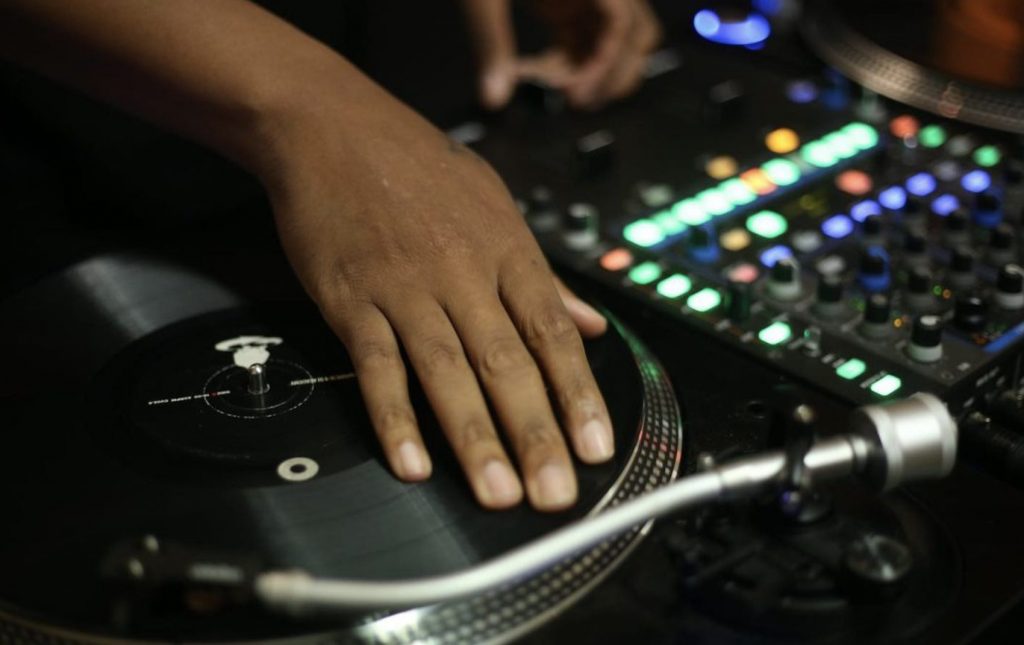 Negotiating a pay raise as a resident DJ.
For my DJs who have residencies and are looking for a pay increase, I'll start by saying I believe a DJ should get a raise every 1-2 years. Giving out these raises is a way to show appreciation for the DJ's work and skills. In "corporate America," employees usually get a yearly review and salary increase for the cost of living, at minimum. For DJs, we have to act as an independently owned business and set that standard for ourselves. 
When the time comes, simply ask to speak to the owner or manager of your established residency. Communicate that you would like a raise, and be sure to have your reasons why ready to back you up. You can't just come out and say I need a raise because I have been here for a long time. That's a nice reason, but you need to be able to justify a pay increase.
So now ask yourself these questions. Are you there on time and have good work attendance? Do you have a good rapport with customers to the point that they show up and spend money? Do you have a good relationship with the staff? Are your DJ sets bringing energy to the room? Do you promote and bring in business? Do you help generate income?
These are all solid questions, some you may not have a yes for, so base your raise request on your positive answers. Also, feel free to add what else you can do once you receive a raise. Maybe you don't currently promote the venue, but this raise will help you do that. 
While this article is simply meant to suggest some starting points for basing your DJ pay rate, I hope it helps you prepare and feel comfortable negotiating. Ask yourself the tough questions and be honest. You will not always win every negotiation, but the key is finding a middle ground with the client that makes everyone happy. Remember, your DJ skills and time should be respected and match your pay rate! 
About the Writer
Brooklyn native Cory Giles has a ten-year history in the music industry, working with companies such as Def Jam Recordings and Hot 97. A graduate of Jam Master Jay's Scratch DJ Academy in NYC, Giles has worked with brands like Louis Vuitton, Mohegan Sun, The W, T-Mobile, and the WWE. In 2018, Giles joined Dash Radio as a weekly host and DJ on Dash Hip Hop X & Taste Radio Channels. Also, he is a member of the Shadyville DJs.