Social media can be a great tool for DJs to build a global audience and reach new people you couldn't have otherwise. It gives you the liberty to create your own identity and style without waiting for others to sign off. With a thoughtful social media strategy, you can make the best use of your time and money so you can focus the rest of your energy on DJing. Here are a few tried-and-tested strategies you can use to grow your social media profile.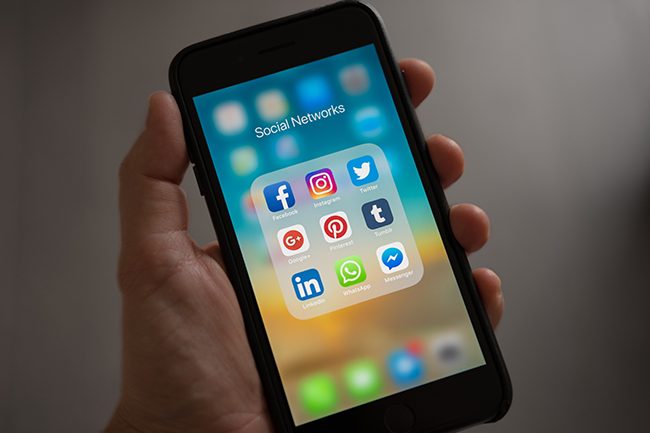 Great Content
Make every post interesting; don't just post to post. Make it easy for people to see and hear your work. Include high-quality visuals and audio. Include full sentences rather than just links. If you create your own music, use it in the background of your posts. Post video clips of yourself DJing. Post announcements about shows and mix sets so your fans know where and when to tune in. Post interesting facts about the songs or artists that most inspire you. Educate others about DJ techniques. Consider learning the basics of graphic design with software like Canva or Adobe so your posts look more professional and visually interesting.
Branding
Get professional photos for your profile pics. Consider getting a logo for your DJ brand. In your social media bios, make it clear and concise what your DJing is about and what you bring to the table. Is there a particular genre or type of DJing you specialize in? Also, consider colors, fonts, and clothing styles associated with you and your brand.
Link Trees
Since Instagram and Twitter only allow you to post one link in your bio, many DJs create a separate page that lists all of their links like other social media profiles, their website, and their Mixcloud. Linktree, Koji, and ContactInBio are among the many platforms you can use to create a link tree.
Hashtags
Search for hashtags related to your DJ artistry and like/comment on other users' posts. For example, if you are a house DJ, search for #housemusic and say something nice on a clubber's photo of a rave. If you focus on posts with less traffic, for example, "recent posts" rather than "top posts," your comments and likes will most likely get more engagement. Also, include hashtags on your own posts so that users with a certain interest can find you.
User Tagging
User tagging is when you add @username to your posts. Tagging other artists, DJs, and music services is a great way to engage new users with your profile. Many DJs livestream their sets, post mixes on Mixcloud, and curate playlists on Spotify or Soundcloud. When you post a link to a mix or playlist on Twitter and Facebook, you can also tag the social media accounts of any featured artists or DJs.
The accounts you tag might repost your post and engage further with your content. There is also an option to share Spotify playlists on Instagram stories. In your story, once you tap to share your curated playlist, you can tag the Instagram accounts of the featured artists. Some DJs even pre-schedule tagged "Now playing @username" posts that trigger throughout their sets.
Groups
Create or join special interest groups on Facebook, Twitter, and Discord. If you are a hip-hop DJ, for example, you can create a Facebook group called "Fire Hip-Hop Music" and interact with others via your artist page. The more you engage with your own group, the more people will check out your profile and listen to your work.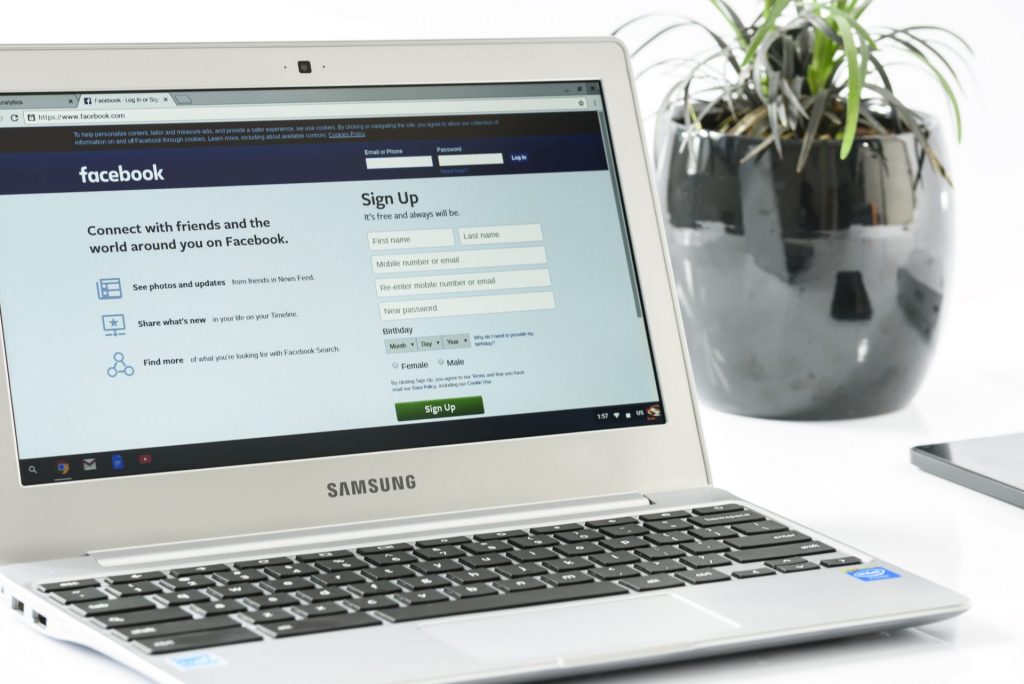 DMs
Personally DM "thank you" to followers and people who like your posts. This creates a one-on-one conversation and inspires new fans to dig deeper into your content. Then, when you send them links to your mixes, it will feel appropriate rather than spammy.
Livestreams
On many social media platforms, you can livestream your DJ sets or music-related podcasts. During the livestream, acknowledge fan comments to create personal connections. Consider creating Facebook or Discord groups dedicated to your live set so that fans can interact with you and one another in real-time. Also, attend other users' livestreams and comment intelligently; people will then engage with your profile.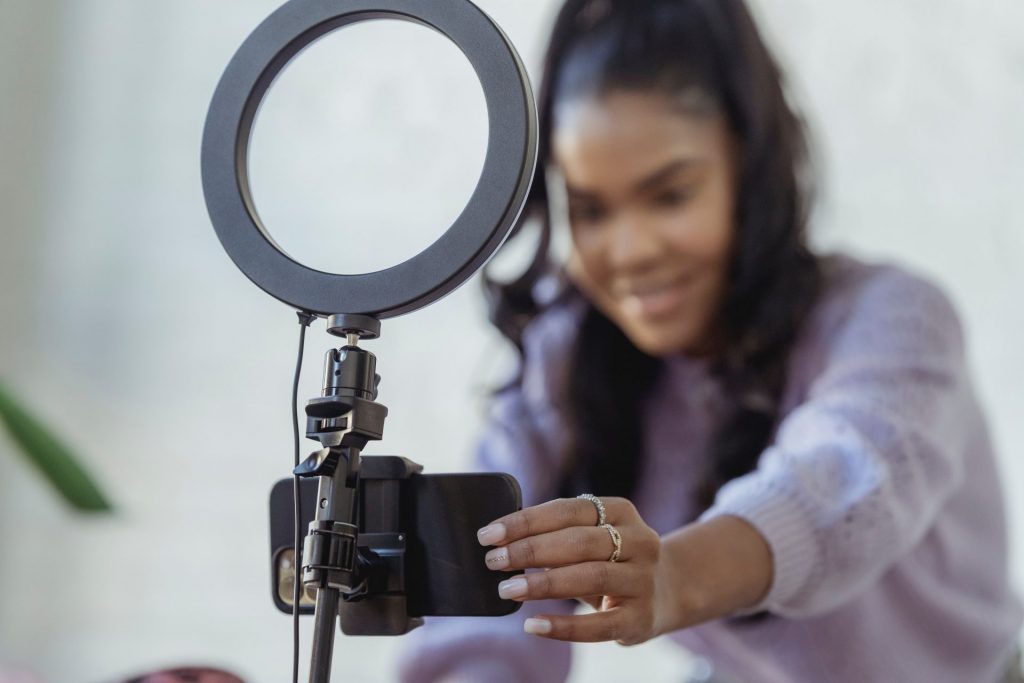 Pre-Schedule Posts
Social media can be a full-time job. Luckily there are services such as Hootsuite that allow you to pre-schedule posts, post to multiple platforms at once, replicate posts, and manage comments and replies all in one place. Rather than having to log on every time you want to create a post, this software automatically triggers your posts, so you can spend the rest of your week DJing.
Post Links & Handles Everywhere
Include links to your social media and/or your social media handles in your email signature, in your personal bio, on your LinkedIn profile, on your website, and on any blog posts you contribute to other sites.
Things not to do:
Do NOT spam every user or post with just your links. Introduce yourself first and start a conversation with a user before sending a link. Post your links in reply to posts that call for DJ mixes, not in reply to posts about dogs or restaurants.
Do NOT use the follow/unfollow strategy. This is when you follow as many accounts as possible to get the users to follow you back but then unfollow those accounts. Follow/unfollow can get your account flagged and may upset any followers who see that you unfollowed them. Building a reputation as an honest person will help you in the long run more than any artificial clout.
Do NOT buy followers or likes. Not only are they a waste of money, but you risk getting your account shut down. Also, it makes you look inauthentic when you have 100K followers but only two likes per post. This might turn off some of your real and/or potential fans. With good content and a thoughtful strategy, you can grow your numbers naturally for free or at a very low cost.
Social media, just like DJing, is an art, and your success will probably depend on a little trial and error. As a DJ, you generally know what songs and techniques work for a crowd, but when you get to the venue, you respond to the behavior of a particular crowd and set of circumstances. Social media is much the same. Read how people are responding to your communications, and adjust accordingly to what works and feels best. In the end, your instincts are probably the best guide!
About the Writer
Anna Awe is a DJ, producer, and singer/songwriter based in Los Angeles, CA. She is passionate about helping DJs and artists use entrepreneurship and digital media to pave their own paths in the music industry.