You finally found the perfect sample that's going to take your track to the next level. But wait – before you start plotting your next release, you need to clear your sample professionally. This process can take longer than you might expect, so it's essential to get started as soon as possible, especially if you're planning on releasing your music to digital streaming platforms like Spotify and Apple Music.
Fortunately, we've put together a complete guide on how to clear samples the right way. Below, we'll decode everything you need to know about sample clearances and show you how to clear samples in four steps.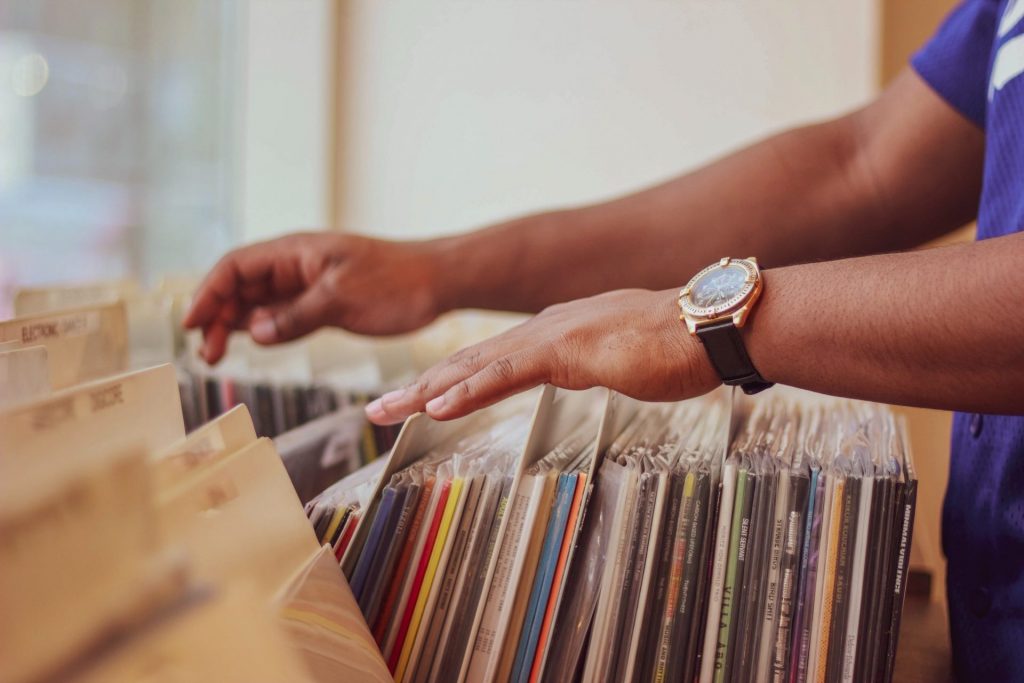 What Is Sample Clearance?
Simply put, obtaining sample clearance is getting permission from the copyright owners of a piece of music to use a portion of their music. This process can stretch on for months, especially when there are multiple rights holders. You need to get sample clearances from both the master recording holders and composition copyright owners, sometimes referred to as "publishing." 
Oftentimes, gaining sample clearance comes with some sort of payout, along with a percentage of future royalties produced from the track. Keep in mind that copyright holders aren't obligated to approve your use of a sample, so you'll have to replace your sample with a pre-cleared one if you aren't given clearance. 
Clearing samples certainly isn't the most glamorous part of making music, but it is the right thing to do to ensure that all involved parties get their deserved credit. All industry professionals understand the importance of this step, so you'll need to incorporate this into your workflow as a producer whenever you start releasing beats.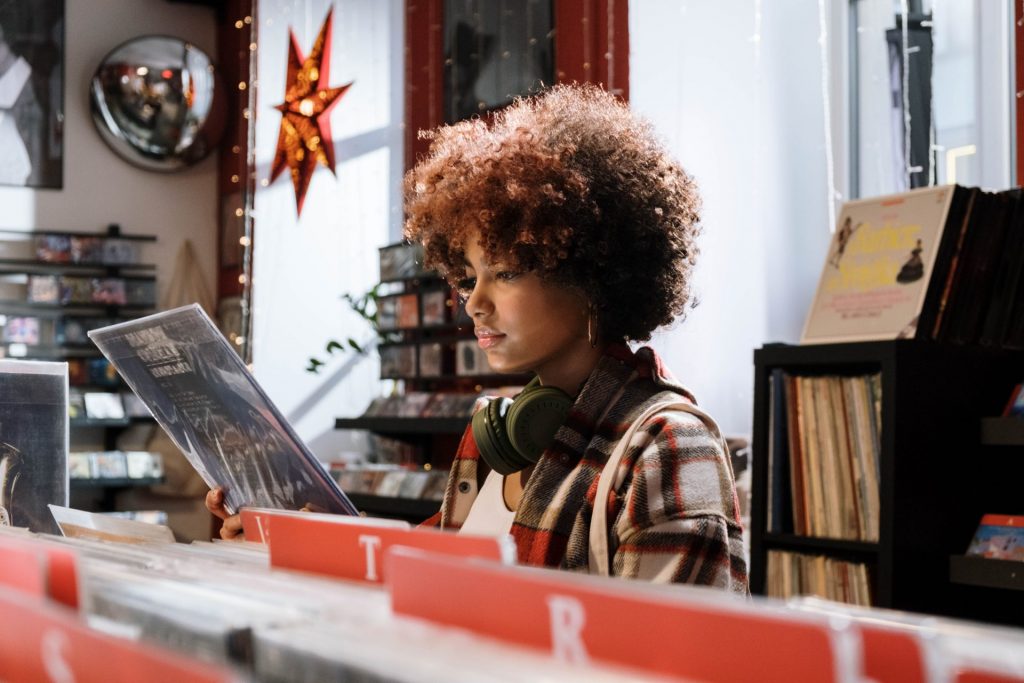 Does Every Sample Need To Be Cleared?
It's essential to seek out sample clearances for every piece of copyrighted music, regardless of how much of the original material you use in your song. Whether it's a couple seconds or a full minute, you need to clear your samples.
Alternatively, you can seek out sample libraries like BPM Create to find similar royalty-free sounds that you can use in your music that don't need clearance. Our libraries provide nearly one million musical stems, effects, vocals, drum beats, loops, instruments, and MIDI files to provide you with everything you need to make your best beats. This is particularly helpful when you don't have the time or resources to clear a sample properly. Simply search with BPM Create to nail down the right key or similar sound elements to complete your song with our royalty-free original content. You can sort sounds by key, descriptive tags, tempo, and instrument type to quickly track down the perfect one.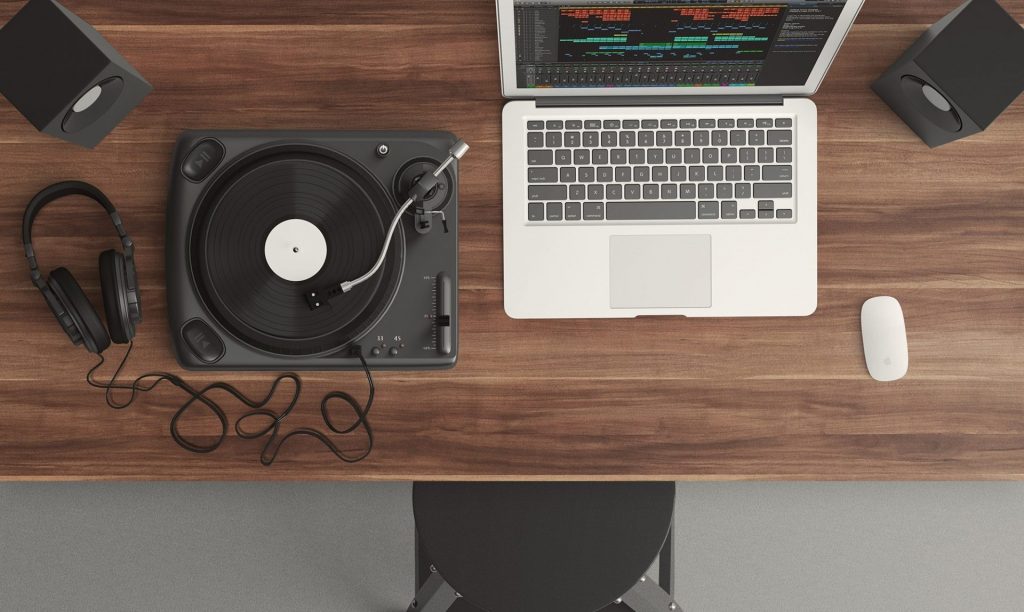 How To Clear Samples In 4 Steps
Ready to get that sample cleared? Here are the four essential steps you need to clear a sample for professional release. 
1. Contact The Composition Copyright Owners 
To start, reach out to the composition copyright owners. These rights holders, sometimes called publishing, are often separated amongst multiple people since a single song can be broken down into distinct parties like a songwriter, producer, or multiple instrumentalists. 
In order to find the composition copyright owners, you'll need to search the databases of PROs or Performance Rights Organizations. PROs organize copyright data for artists. If you're releasing music, you should be registered to a PRO as well.
To find the owners of the song in question, search the databases of PROs on BMI, ASCAP, SESAC, and SOCAN. Contact each party and provide them with the track using the sample in question. Copyright owners may want to hear the full song to make sure the sample is used in an appropriate context. 
2. Find The Master Recording Owner
Once you've reached out to the publishing rights holders, you need to find the owner of the master recording. Remember, you need both types of clearances to professionally clear a sample. 
You can find the master rights holder of a song by looking at the credits on a streaming platform on Spotify or checking track notes. Search engines like All Music can also help you source the master rights holder. Reach out to the master recording owner (which in many cases might be a label) with the full context of the sample. For larger organizations, seek out the clearance division for the best results. 
3. Finalize Your Agreement
If your use of the sample is approved by all parties, you can then finalize  an agreement. Usually, this amounts to paying an upfront fee to clear the sample, and promising a percentage of future track royalties to the original rights holders. These terms can be negotiated, but both the publisher and master recording owners may ask for separate agreements. 
4. Clear The Sample 
Once you've settled on a deal and paid your dues, the sample is cleared! You may now release your track professionally, though note that you still need to credit the rights holders in the credits of your song. This is why you'll see so many songs, especially those in sample-laden genres like hip hop, have so many songwriters! Get clarification from all parties involved on how they would like to be represented. 
Clearing samples certainly isn't the most fun part of making music. However, it is an essential process for any serious producer and will help you retain credibility throughout your career. Clear your samples with confidence! 
About the Writer
Kate Brunotts is an audio engineer and music producer from New York City. When she's not writing about music, producing music, or singing and songwriting, Kate helps others realize their unique sound, whether through a fresh mix, new instrumental approach, or total rework of a particular sound.