While everyone may have been focused on the food this Thanksgiving, BPM Music took the time to honor all the talented, hard-working DJs. On Monday, November 21st, BPM Supreme joined forces with Capitol Records to throw an invite-only "DJs-Giving" — a spin-off of "friendsgiving," featuring two of Los Angeles' hottest artists, BlueBucksClan and Wallie The Sensie.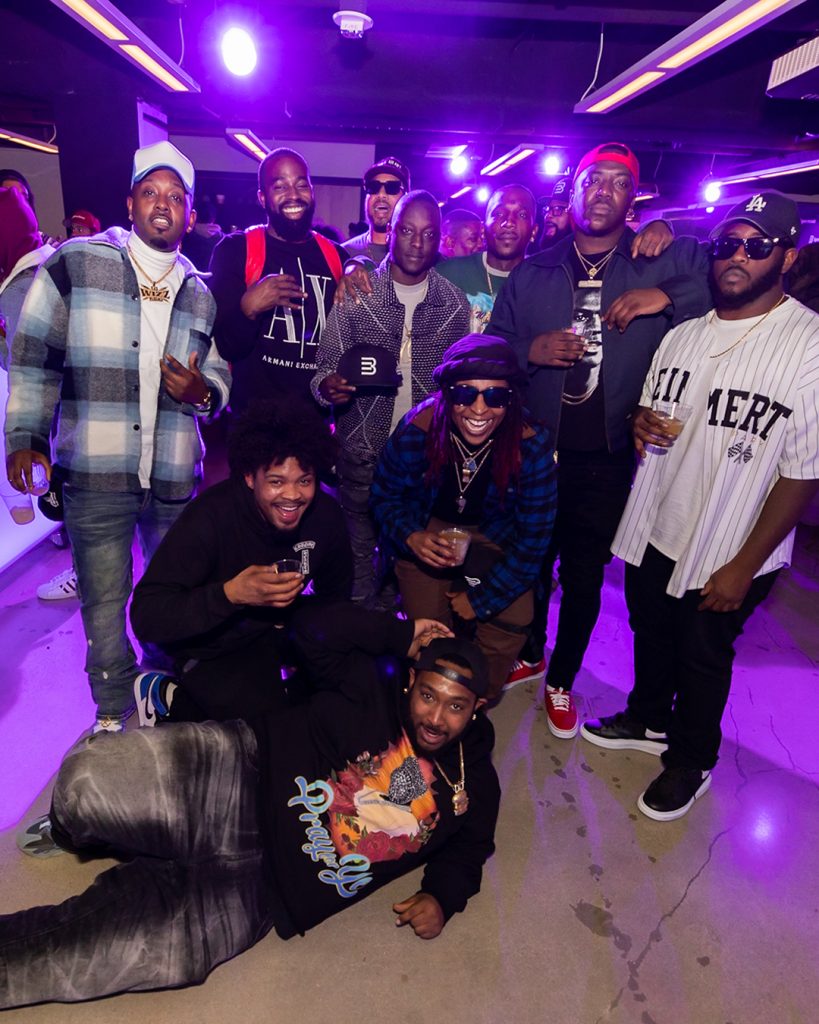 Neil Harewood, National Promotion Director for Capitol Records, said, "Listen, this is for us to give back to the DJs and showcase our new artists. Our up-and-coming artists Wallie The Sensei, BlueBucksClan, and supporting the DJs. They're the ones who build the music industry. They get these records started for us."
Hosted by Chuck Dizzle of LA's REAL 92.3, the event took place at the BPM HQ in Los Angeles, located on Sunset Blvd., right across the street from the legendary Hollywood Palladium. The invite flier indicated "food + open bar," but no one could anticipate the hospitality that was to come.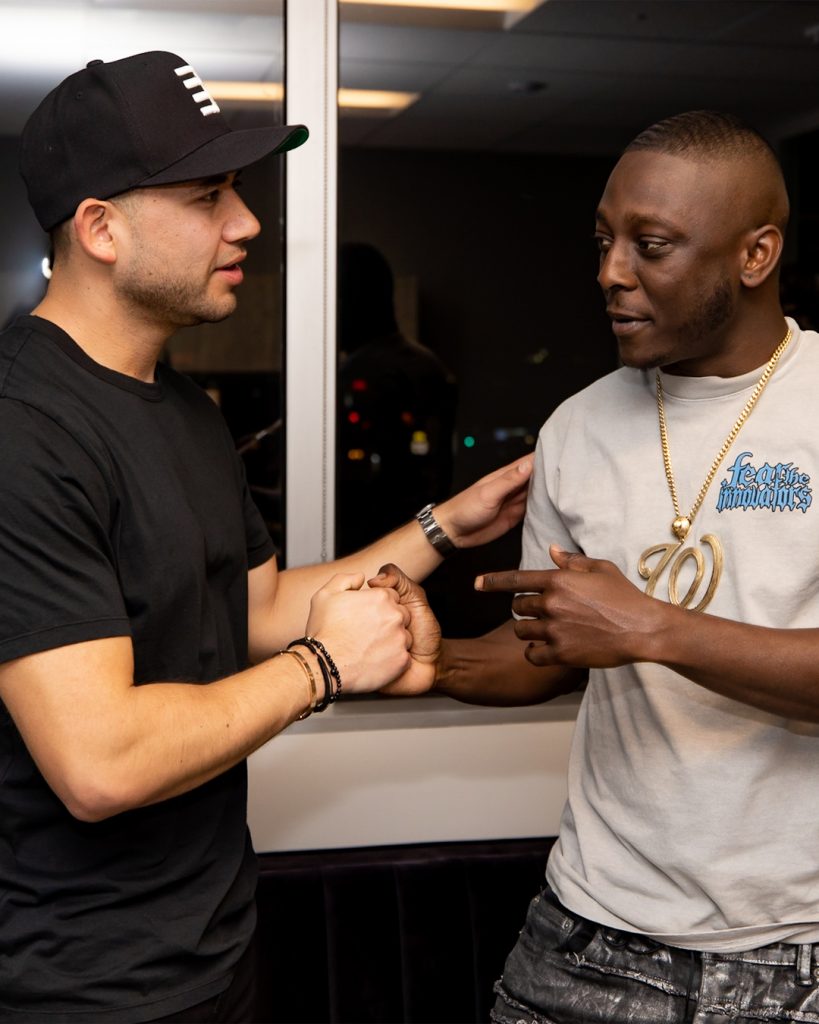 Chuck Dizzle said, "It's amazing that the DJs are getting things given back to them. It's amazing to have this culture, the people out here. It's just good to have this community of support. The DJ is the backbone of music, especially in Los Angeles. It's dope to be able to serve them and show them the love is here."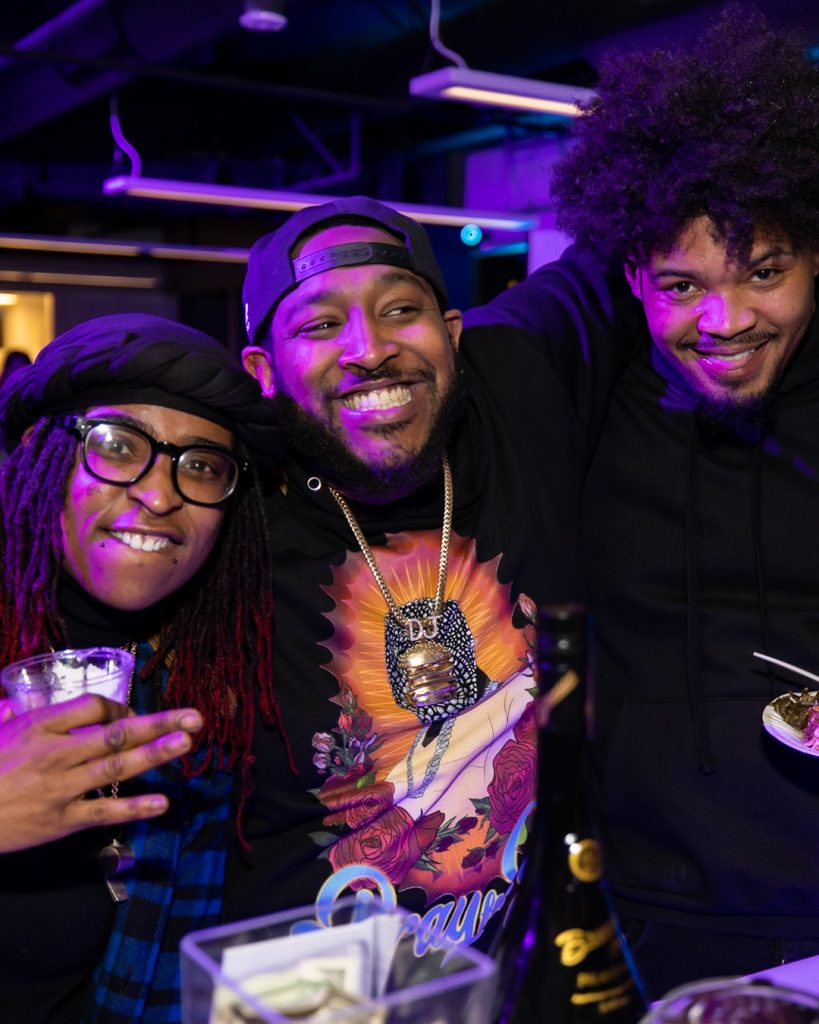 Branson Cognac provided the alcohol for the evening, with a drink menu offering four drinks: "Can't Believe It," "Clan Way," "Golden Child," and "F*ck Love." The first two are inspired by songs by BlueBlucks Clan, while the latter two were dedicated to Wallie The Sensei. Both are signed to Capitol Records, and both represent the new era of Los Angeles hip hop.
Music manager TK Kimbro, founder of R Baron, had some kind words to share about BPM Supreme. "BPM Supreme, they are the DJs in California. Specifically, Southern California. Bang is my man. I see a lot of good people here. I'm excited about music and these are the people that help me get excited."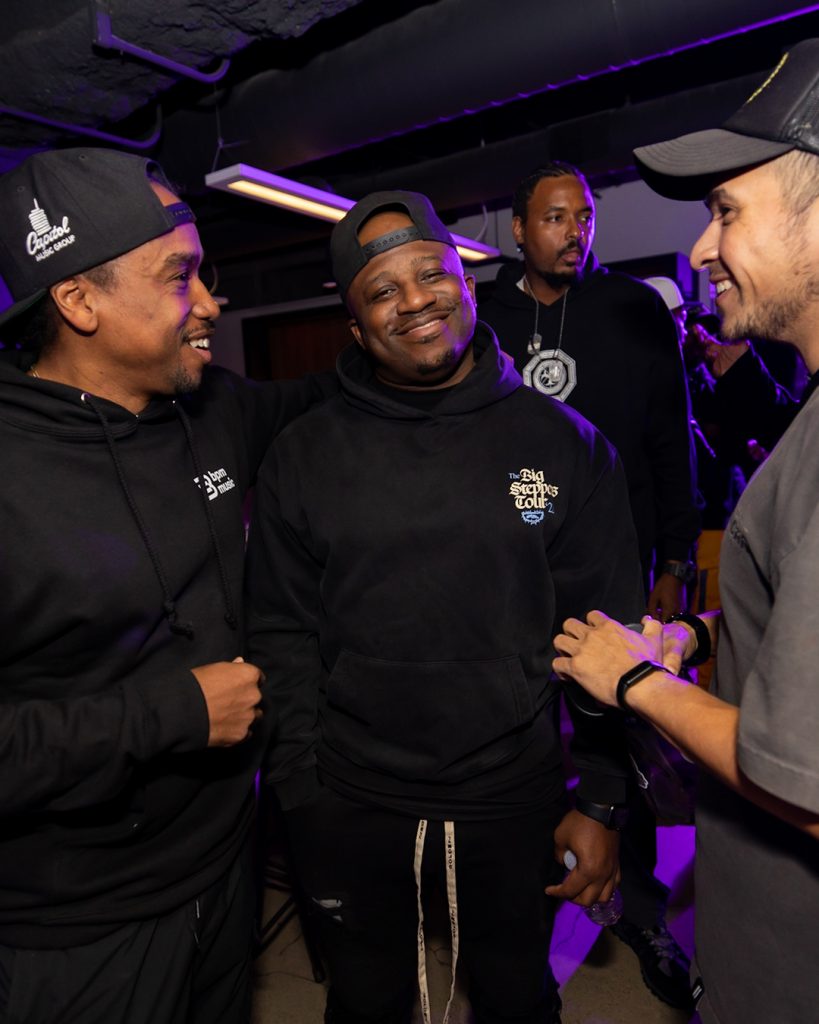 The food was hands down the main attraction, brought in by Yummy Creations (founded by Chuck Dizzle's wife). The menu read roasted turkey, honey glazed ham, mashed potatoes & gravy, mac & cheese, green beans, country greens, dressing, apple pie, and sweet potato pie. 
DJ VIP said, "It's dope to see DJs come together because typically there's a lot of competition between us. But at the end of the day, we all have a common goal and a common obligation to the city to support artists. It's good that BPM Supreme is doing this to really bring the DJs together, amongst COVID and everything stopping. We need to do this more! Hats off to BPM and Capitol Records."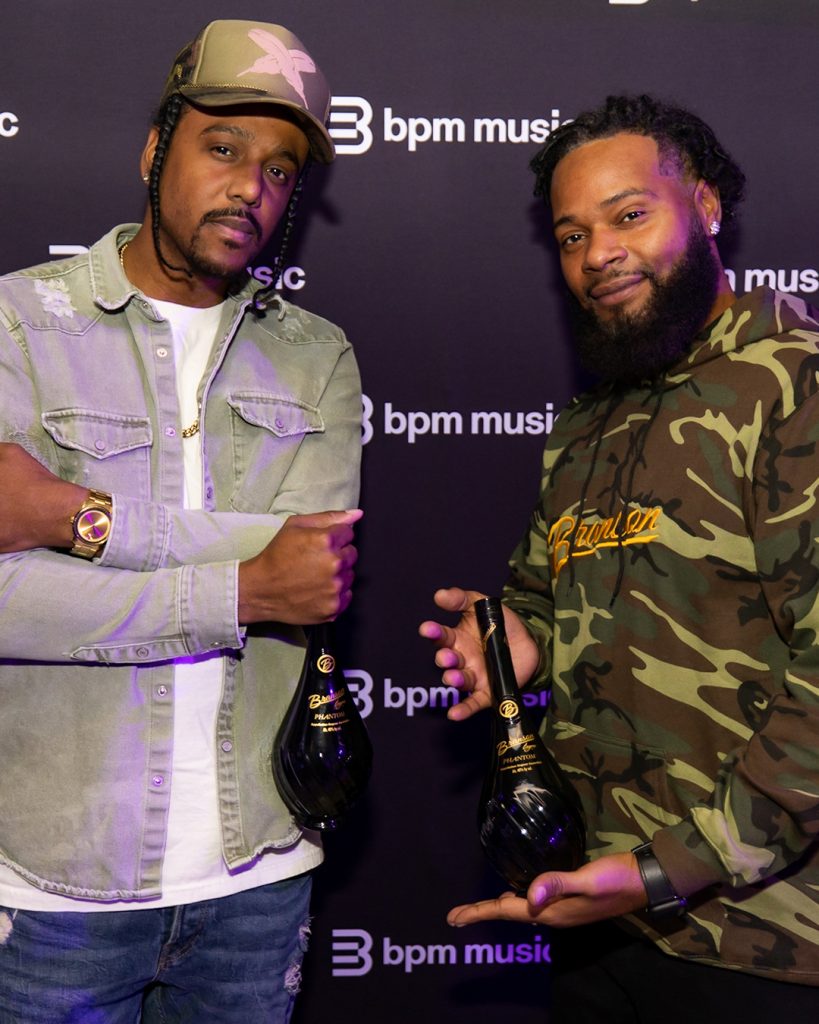 DJ Damage said, "It's amazing to break bread with your fellow DJs. You know, we're all out DJng and working gigs, according to hustle and the nightlife. Sometimes, it's good to slow down and eat amongst each other. Fellowship, drink, and have a good time."
Stay tuned for more events at the BPM HQ in LA coming soon.
About the Writer
Shirley Ju is a Los Angeles-based journalist and on-camera host with her own show called Shirley's Temple (with a focus on mental health). She lives, breathes, and sleeps music, and if there's a show in LA, you can find her there. Born in the Bay Area, the Hyphy movement is in her blood. Shirley contributes to several publications and also does interviews for VLAD TV. Follow her at @shirju on both Instagram and Twitter.