If you want to turn your passion for DJing into a lucrative, full-time job, you'll need enough gigs to pay the bills. However, spinning in your room and waiting by the phone for someone to call you with a prime performance spot won't magically generate a full schedule. Instead, here are ten tips to help you proactively book more DJ gigs!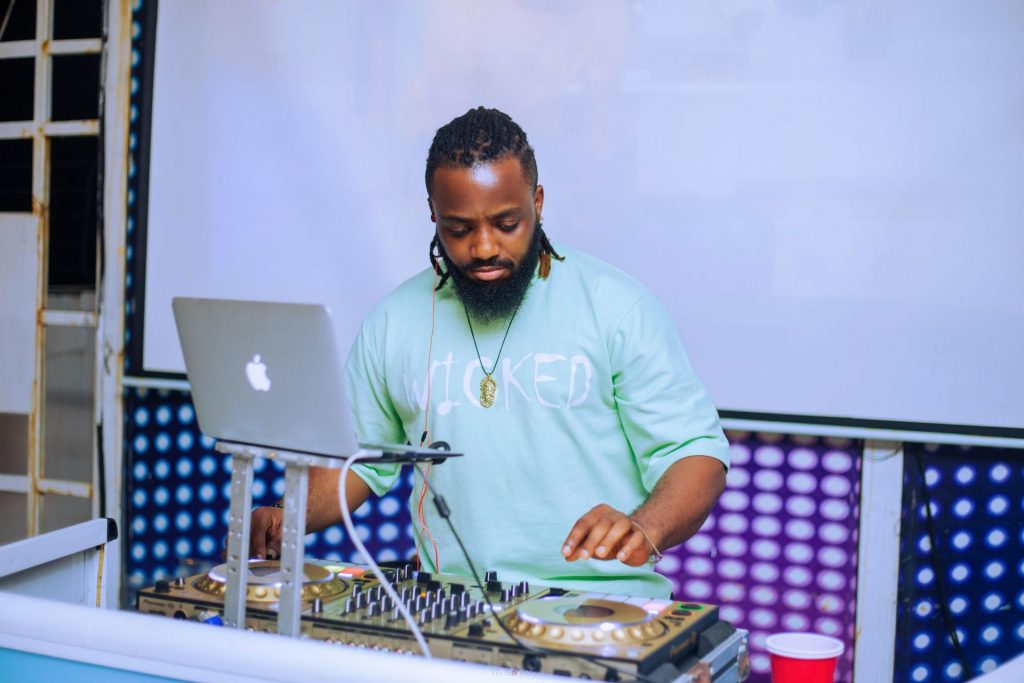 1. Make sure your marketing materials are up to date.
Make it easy for people to find you online through a website or well-developed social media profile. Post searchable sample mixes and videos of DJ performances. Make it easy for potential clients to contact you, whether it's through your website, with a telephone number or email address, or all the above. Consider adding a "book now" form on your website that potential clients can fill out with details about their needs. 
When creating an online presence, spell out in a few words what type of DJ you are, what type of gigs you do, and what you can offer clients. Create a send-able resume or PDF that illustrates your DJ experience, training, and equipment. Order business cards from a site like Vistaprint. If you are doing a great job at a gig, chances are people will come up to you and ask if you are available to DJ at their events. You should be ready to make the connection by sharing your business card! This saves your potential client the energy of writing down your contact info or inputting your number into their phone.
2. Contact agencies and entertainment companies to see if they need DJs.
There are agencies for all types of gigs, whether it's clubs, corporate events, or weddings. Many of these agencies have forms on their website you can fill out if you are interested in DJing for them. Alternatively, you can email them a cover letter and sample mixes. Simple online searches for terms like "wedding DJ" will turn up the names of many companies in your area that provide this service. The best companies have more gigs than DJs to handle them, so they are always looking for new DJs to help meet the demand.
3. Livestream your DJ sets.
Livestreaming is a great way to show off your DJ skills and build your online brand, but you can also use it to secure physical gigs. If you are doing a good job, often, your fans will ask if you do live gigs. During the show, mention that you are available for live gigs. Whichever platform you use to livestream, add a link in your bio to a form or email for potential clients interested in booking you.
4. Become as full-service as possible.
The less your client has to do, the more likely they will book you. You're a great DJ, of course, but imagine if you also can provide all the equipment, the sound system, lighting, and a façade to make your DJ setup look polished. Consider teaming up with other service providers in the events industry and offering package deals. For example, find someone who runs photo booths. Also, you can team up with event photographers and caterers.
5. Learn new skills and offer additional services.
Depending on the type of gig you are seeking, there are ways to grow your expertise or offer services that other DJs may not. For example, if you are looking for wedding gigs, learn the standard schedule of a wedding ceremony and how to emcee. For children's parties, learn games and how to host them. This will give you a competitive edge.
6. Build relationships with event halls and planners.
Often, wedding venues will have a list of preferred vendors they recommend to clients. Wedding and event planners may be tasked with choosing the DJ or recommending one to their clients. Search for planners and venues online and send them your marketing materials. Start building these valuable relationships.
7. Ask friends and family.
Ask if anyone they know needs a DJ for an upcoming event. Post on your social media accounts that you are available to gig. Message or text friends and family to let them know you are available. Even at the beginning of your career, it's not necessary to offer your services for free. Know your worth and be firm on your rates, even if you are entertaining people you know.
8. Join websites where clients post jobs.
For example, you can find gigs from GigMasters, GigSalad, and Thumbtack. Sometimes, you can even find DJ gigs on Upwork or Craigslist. Keep in mind, however, that when you use these sites, you will be competing with many other DJs for work, so this might force you to offer lower rates.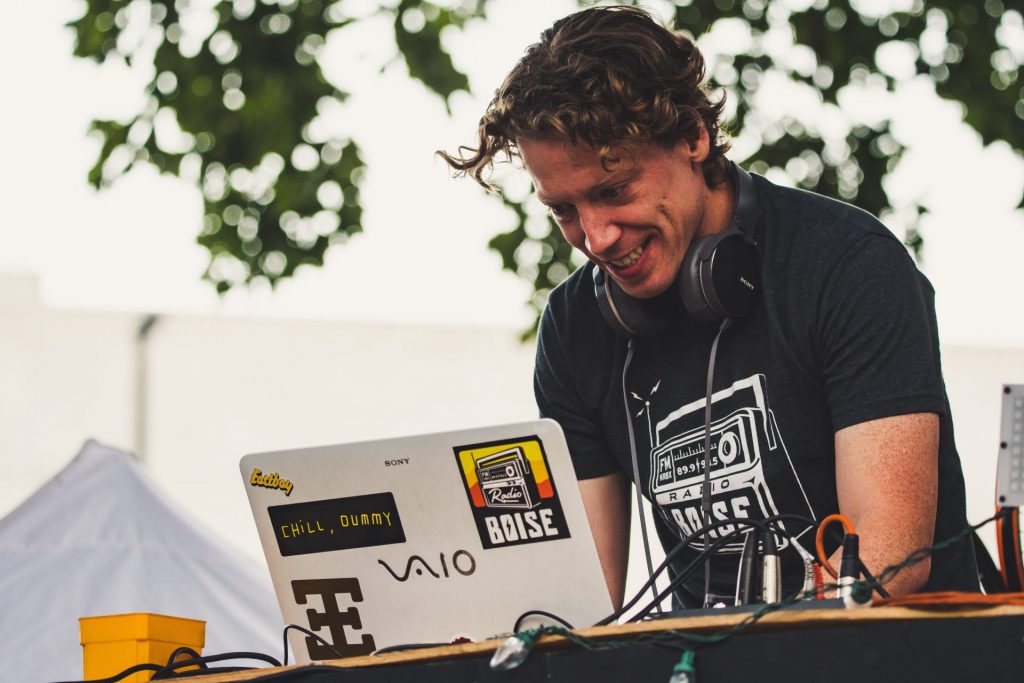 9. Build relationships within the scene.
Especially if you are looking for club and festival gigs. For example, go to nightclubs and befriend owners and managers. Get to know local club promoters. Hang out at afterparties. Talk to anyone and everyone at events. Consider working with venues to throw your own parties, where you or one of your colleagues takes on the responsibility of promoting the event. Club and festival gigs often specialize in a specific type of music, such as deep house or hip-hop, so it pays to understand the unique DJ techniques of that genre.
10. Build your online brand.
This tip is last because, contrary to what many think, it's not necessary to have a large following to get lucrative gigs. However, a large following certainly can help. There are so many ways to build your brand, including hosting regular shows on Mixcloud, livestreaming, posting clips of yourself DJing, posting mash-ups and remixes, or even producing your own music.
Consider teaming up with a large influencer for a livestream or project, so you can get introduced to their audience. Also, investigate SEO and Google AdWords to increase your likelihood of turning up in searches. Having a prominent brand not only increases the number of potential clients and fans that will book you or attend your events, but it also allows you to ask for a higher rate from the client.
To get more DJ gigs, it's important to be great at DJing AND proactive. Make the client aware of you and ask them for the gig. At worst, they will say 'no' or ignore you. Consider setting goals for yourself, for example, contacting a certain number of potential clients per day. Ultimately, you have no control over whether someone books you for a gig, but the more actions you take and the more people you reach, the more likely you will hear 'yes.'
About the Writer
Anna Awe is a DJ, producer, and singer/songwriter based in Los Angeles, CA. She is passionate about helping DJs and artists use entrepreneurship and digital media to pave their own paths in the music industry.